Nothing beats the heat like a frosty summer treat—especially if it's a frozen version of your favorite cocktail on a stick! These easy-to-make boozy popsicles are perfect for lounging by the pool or the beach all summer long.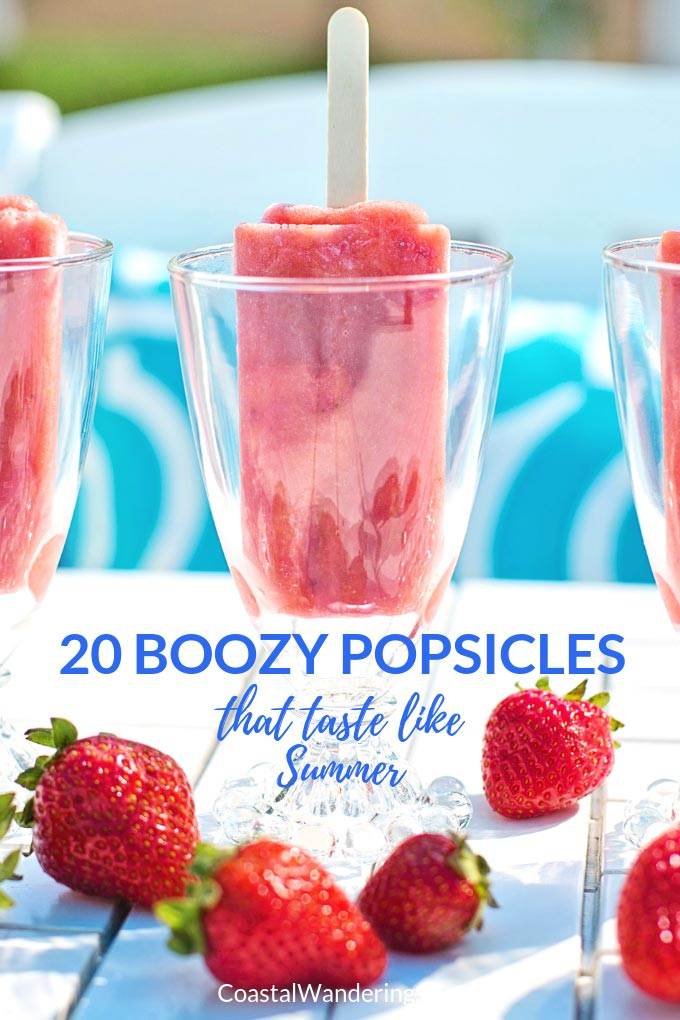 There's something about a frozen drink that says vacation. Whether it's a frosty tropical cocktail or island-inspired drink in popsicle form, frozen cocktails are required for summer vacation.
These boozy popsicles are ideal for your backyard BBQ or summer staycation. And if you're headed to the beach for vacation, make up a batch to stash in the freezer at your Airbnb, house, condo or vacation rental.
…