If your heart is at the beach you're in the right place. Let's dig our toes in the sand...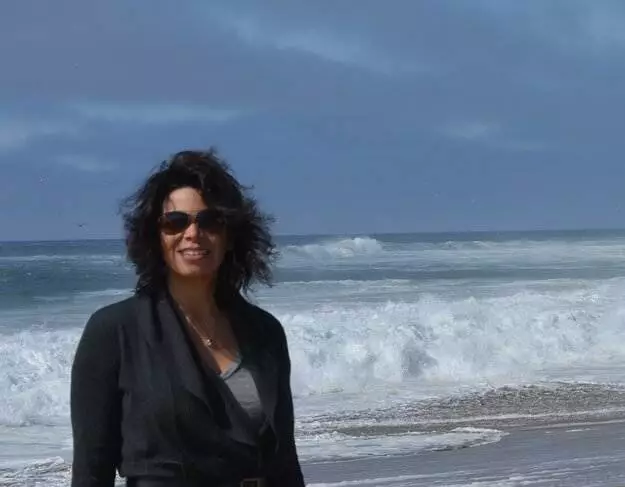 Hi, I'm Lisa and I love the beach. I love it so much that my husband and I packed up everything and moved to the coast. Now I spend as much time at the beach as possible—including taking road trips along the coast, beach vacations and cruises to dream destinations.
Beach life inspires me to create simple and delicious recipes from easy seafood dinners to frozen cocktails and everything in between. And infuse beach house style into my home decor with natural materials, coastal colors and beach finds. I seem to always have room for one more seashell.
My mission is to inspire you to bring a little of the beach life to your everyday life—whether you're planning a vacation, cooking an easy-breezy meal or just relaxing at home.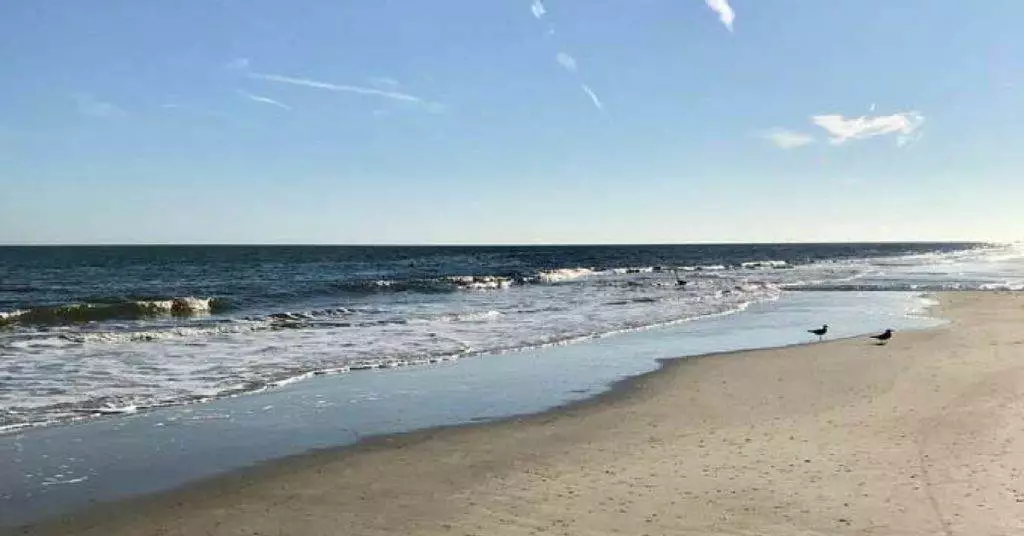 So how did I get here? After 20 years in corporate America, I was burned out and needed a change. I started blogging as a hobby, then grew it into a business that gave me the freedom to work from anywhere on my own schedule.
When I started my first blog, I had no idea you could make money from home writing about something you love. And now I'm a full-time blogger and entrepreneur living at the beach!

Sometimes you really do need to just stop and enjoy the view—or listen to the waves. Get your daily beach inspiration on our Coastal Wandering Facebook page.
And follow our travels on Instagram @CoastalWanders and follow along on Pinterest @CoastalWandering!