Whether you're looking for inspirational quotes or vacation captions for Instagram, these beach quotes have you covered. You'll find everything from funny quotes to motivational quotes and everything in between. You'll even find a few one-liners!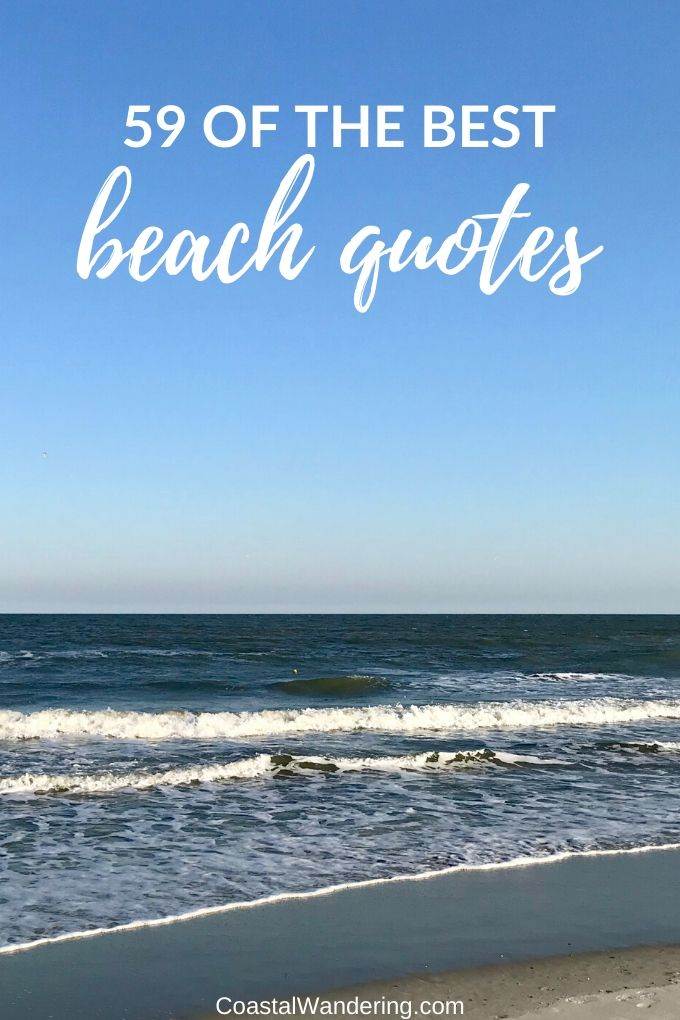 I think we can all agree that beach days are the best days… but most of us can't spend every day at the beach. What do you do when you're missing the sound of the waves and know that the only way to put a smile on your face is the sight of your favorite beach?
My solution: beach quotes.
I've pulled together some of my favorite beach quotes to brighten your day and put a smile on your face. Whether you're in the mood for something short, funny, inspirational or motivational, you'll find at least a few beach quotes that fit the bill in this list.
…