These 21 boozy milkshakes will tempt you to try a decadent dessert drink. With so many creative recipes, it's hard to choose which one to try first!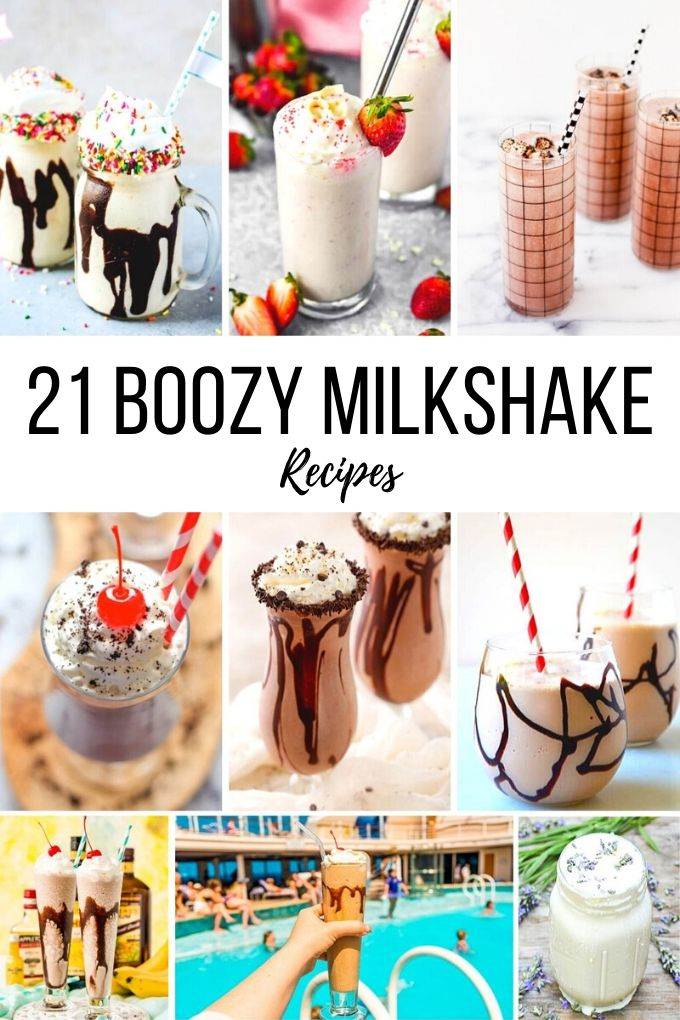 What are boozy milkshakes? They're the adult version of your favorite milkshake—the ice cream-based version of a frozen cocktail. They're perfect to sip by the pool, on vacation or your staycation.
One thing they all have in common is sweet creamy ice cream shop flavors. Not to mention the liqueur or liquor that makes them decadent adult beverages. Whether you indulge in cocktails or dessert, you're sure to find something you love on this list.
On my last Caribbean cruise, there was a full menu of adult milkshakes at the coffee bar that inspired me to get creative with making frozen dessert drinks at home.
These recipes include milkshakes made with vodka, rum, whiskey or scotch as well as flavored liqueurs like Irish cream and Kahlua—and every combination in between. They recreate your favorite desserts from cookies and cream to s'mores to cake batter and more.
Garnished with chocolate syrup, whipped cream, strawberries or cookies, these alcoholic milkshake recipes make showstopping desserts.
Boozy milkshake recipes to try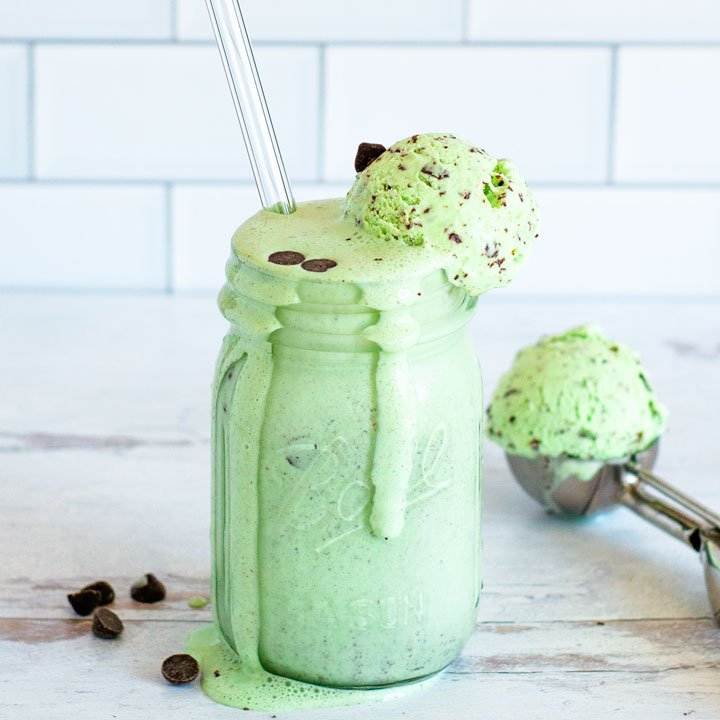 Milkshakes with Irish cream
Irish cream, a blend of sweet cream and Irish whiskey, is a natural ingredient in these boozy recipes. You can easily spike any shake by using Irish cream liqueur in place of all or part of the milk for an adult version of your favorite milkshake.
Recipes with vodka
You can get creative with flavored vodkas in these shake recipes. Try whipped cream or cake flavored vodka---it pairs so well with vanilla ice cream! And what could be better than an alcoholic milkshake version of cookies and cream? Or a fun and festive shake with pop rocks?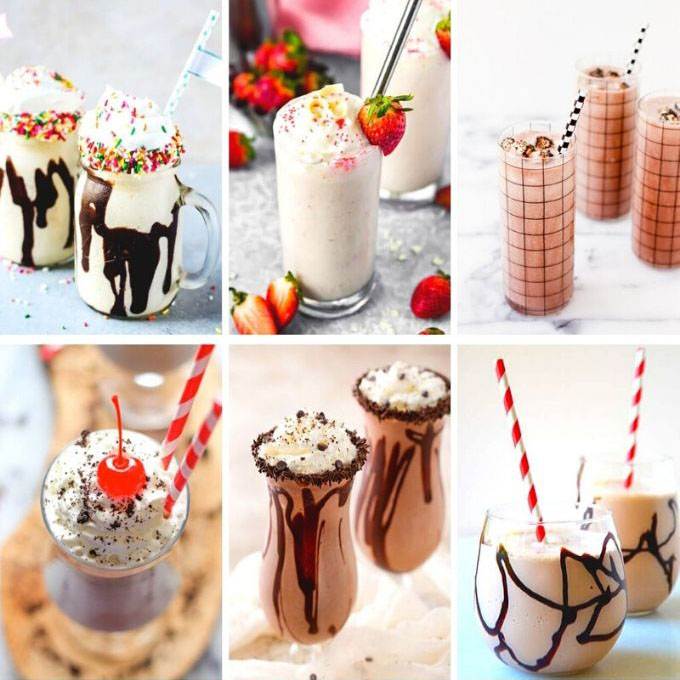 Whiskey, scotch, and rum milkshakes
While whiskey and scotch may not immediately come to mind for liquor milkshakes, these recipes blend the flavors creatively with chocolate and espresso. And rum adds an island flavor and vacation vibe to your dessert drink!
Add coffee with Kahlua
Kahlua brings that perfect spiked coffee flavor to these shakes---and it's even better paired with chocolate or cookies. Perfect for your after-dinner coffee and dessert in one!
What's your favorite milkshake flavor? Have you ever made it a boozy shake? Share in the comments below!