The little coastal town of Folly Beach is a surfer's paradise and a beach lover's dream. Discover Folly Beach, South Carolina's unique charm and fall in love with this laid-back island.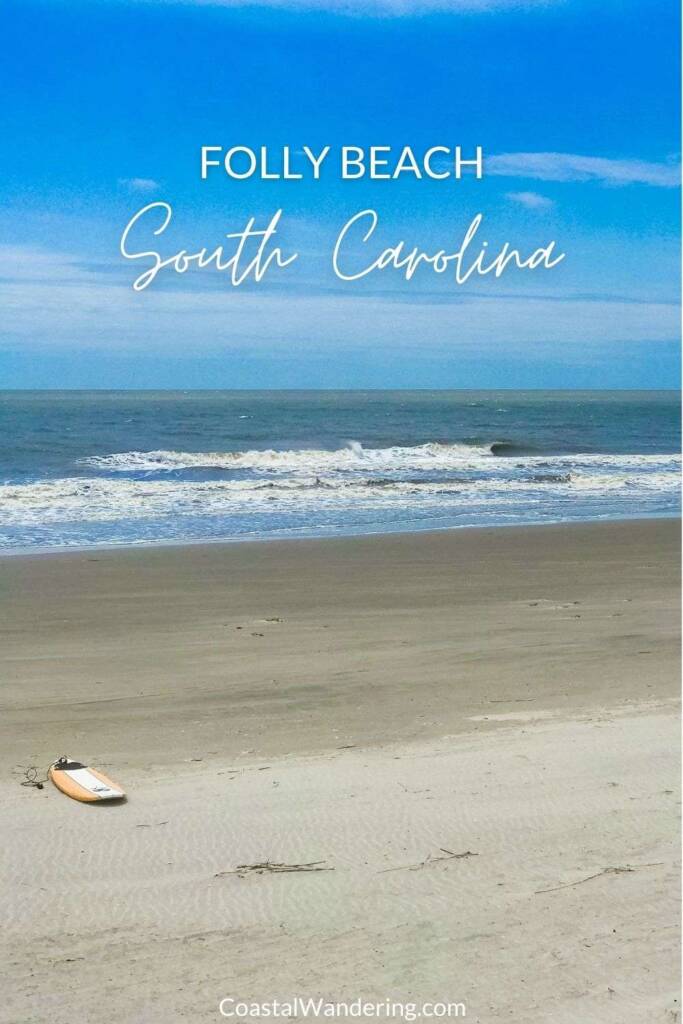 Just a short drive from historic Charleston, South Carolina, Folly Beach is one of the most beloved vacation spots in the Lowcountry, thanks to its relaxed coastal vibe, quaint and colorful shopping and dining district, and of course its East Coast surfing mecca, "The Washout." Folly offers something for everyone and is the perfect home base for a Charleston-area vacation.
Folly Beach is considered one of America's last true beach towns. This charming barrier island is located just south of Sullivan's Island and Isle of Palms in Charleston County. It's minutes from the historic city and is the closest beach to downtown Charleston.
Whether you spend your days at Folly with toes planted firmly in the sand or choose to pack your vacation with plenty of activity, you will no doubt fall in love with this popular South Carolina beach destination.
Beaches
Folly has six miles of gorgeous wide beaches, and they're easily accessible even if you're not staying on the beach.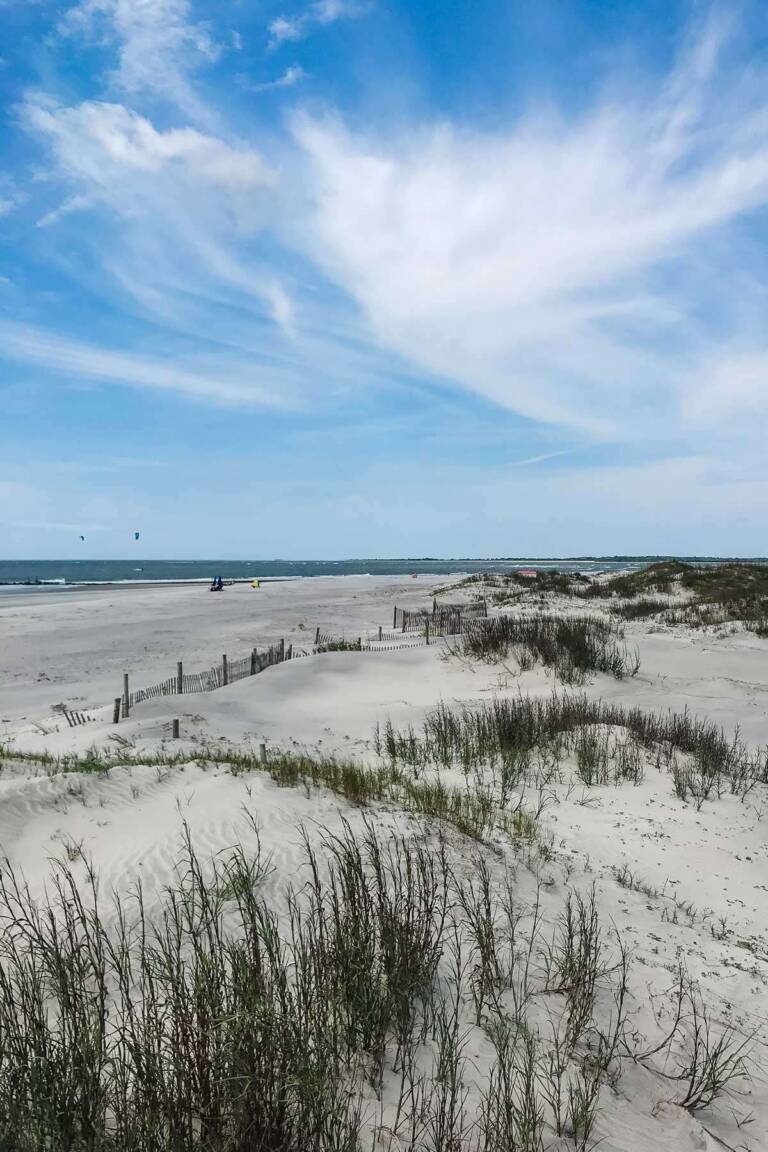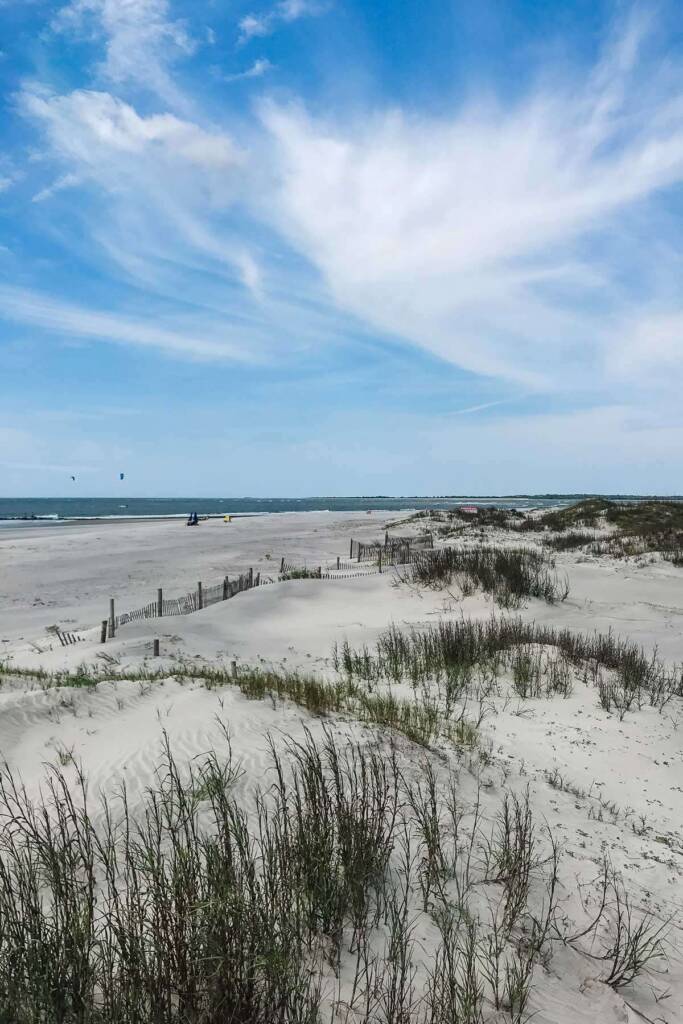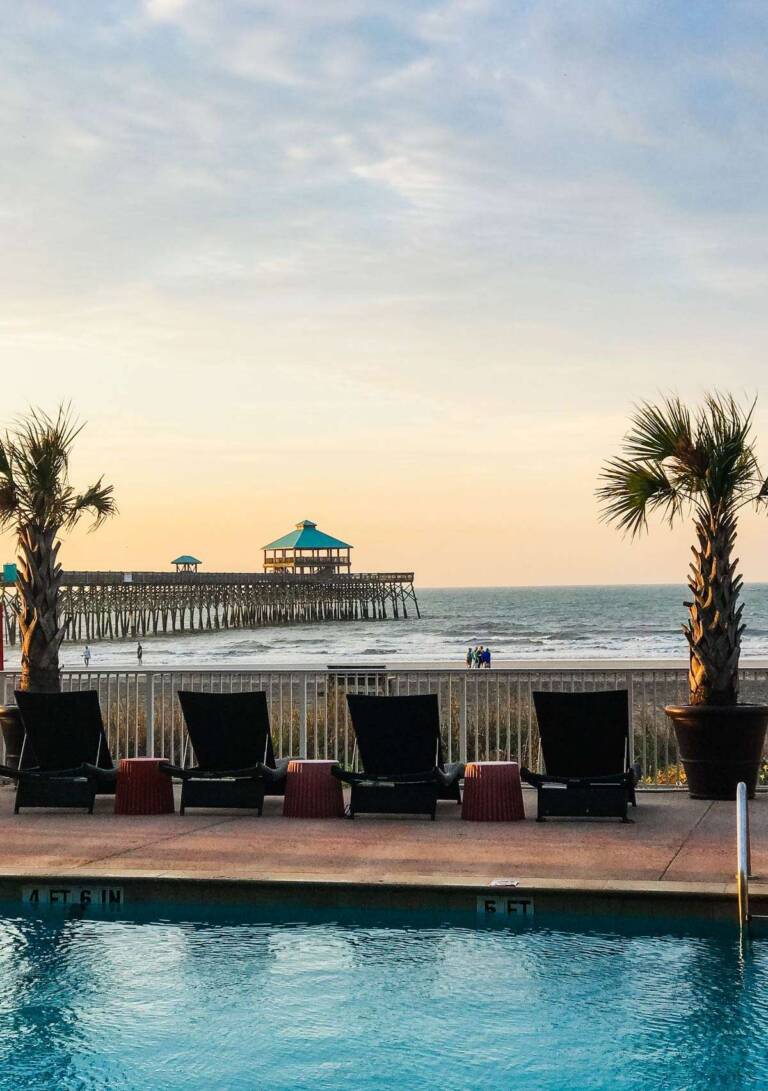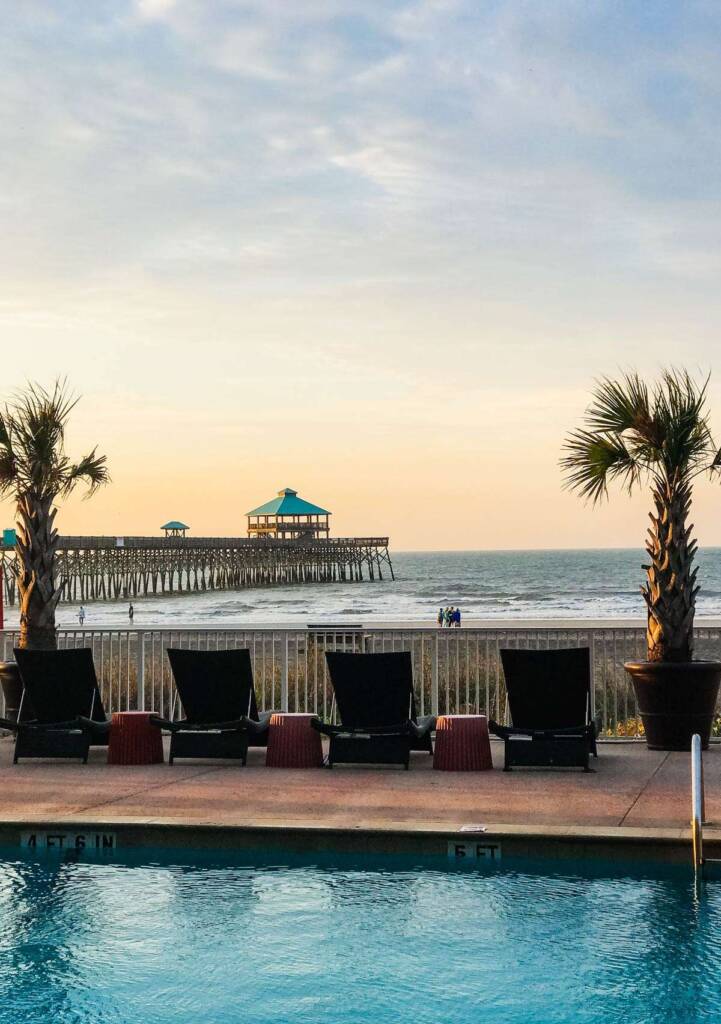 Parks and Attractions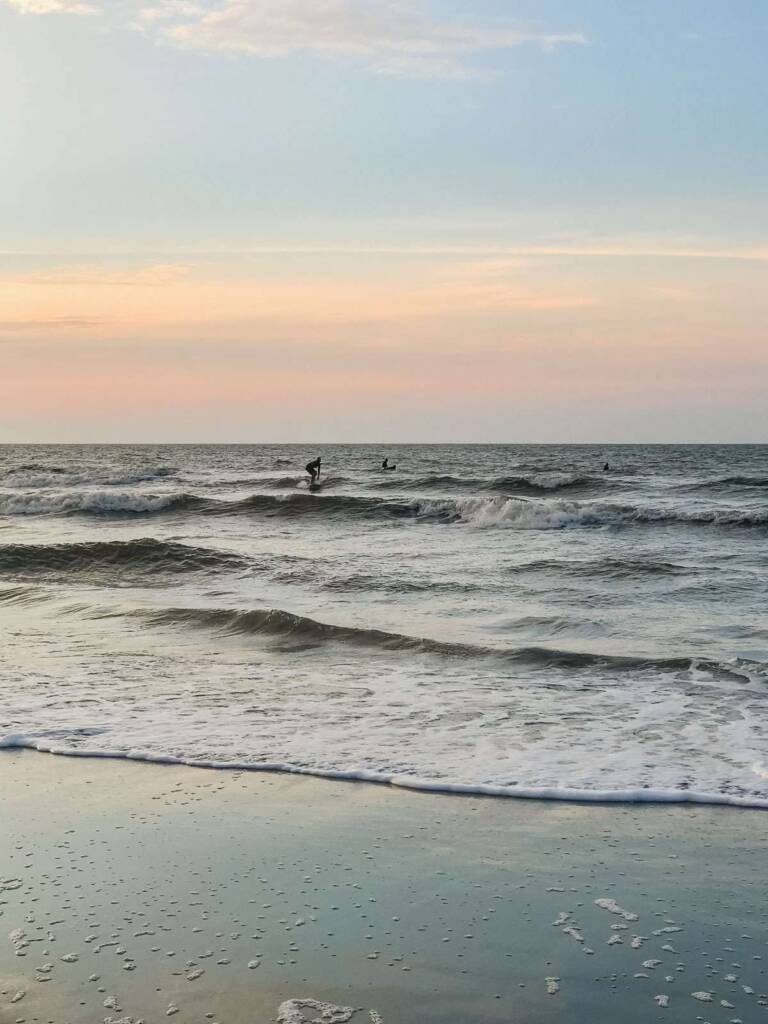 Water Activities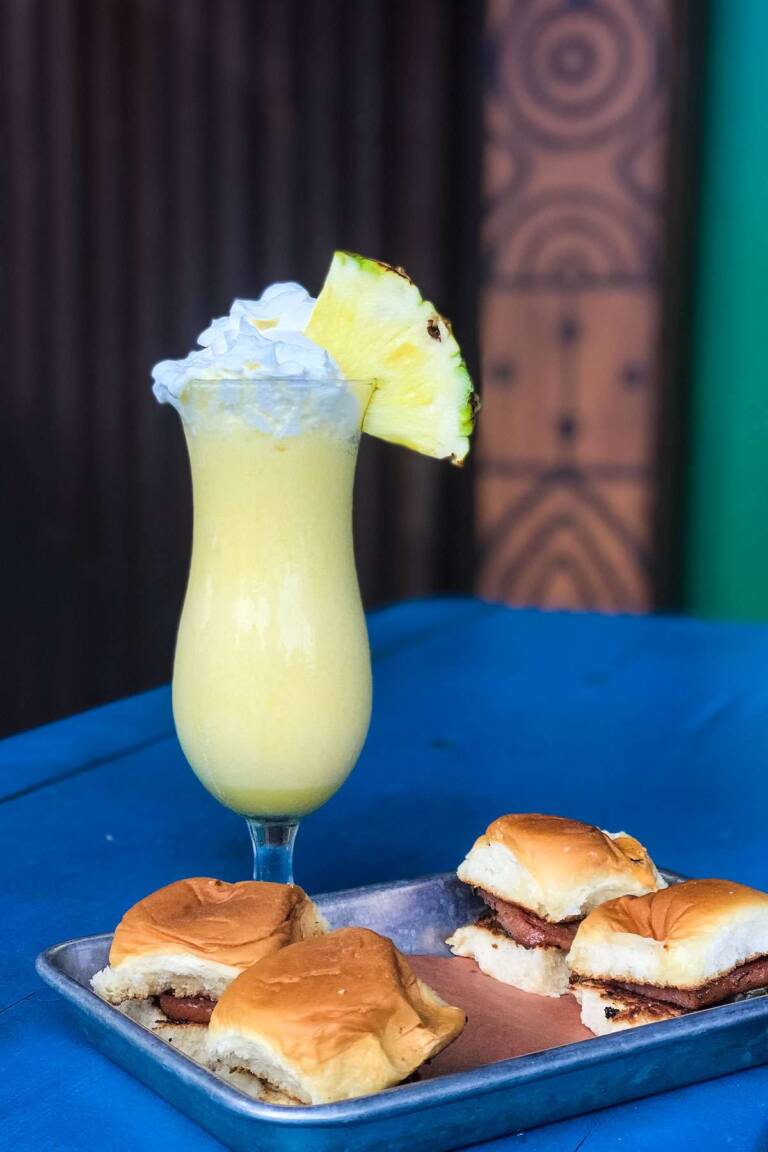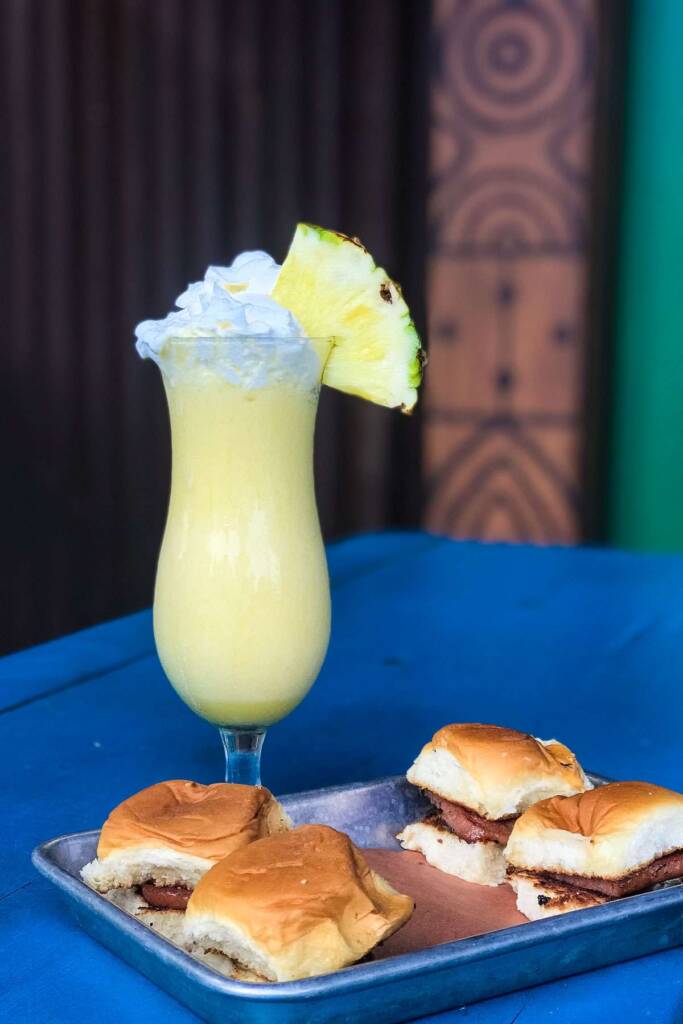 Dining and Shopping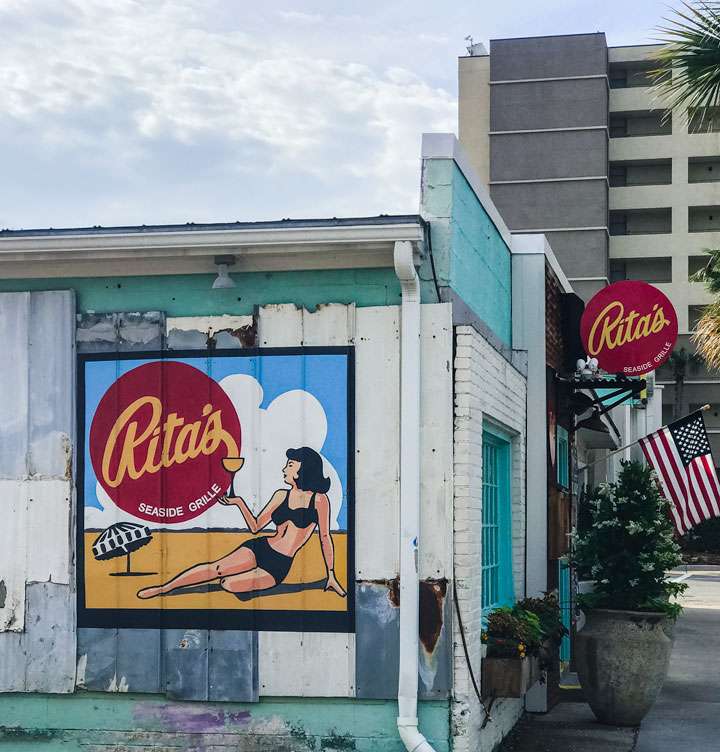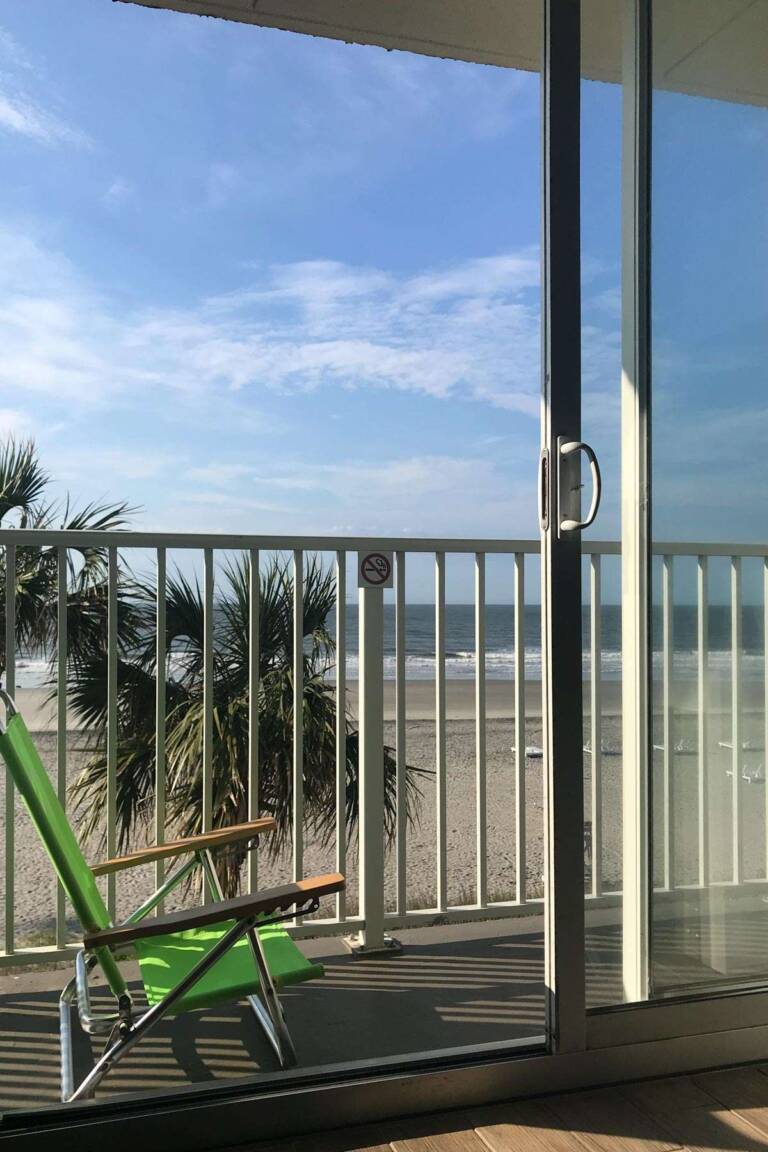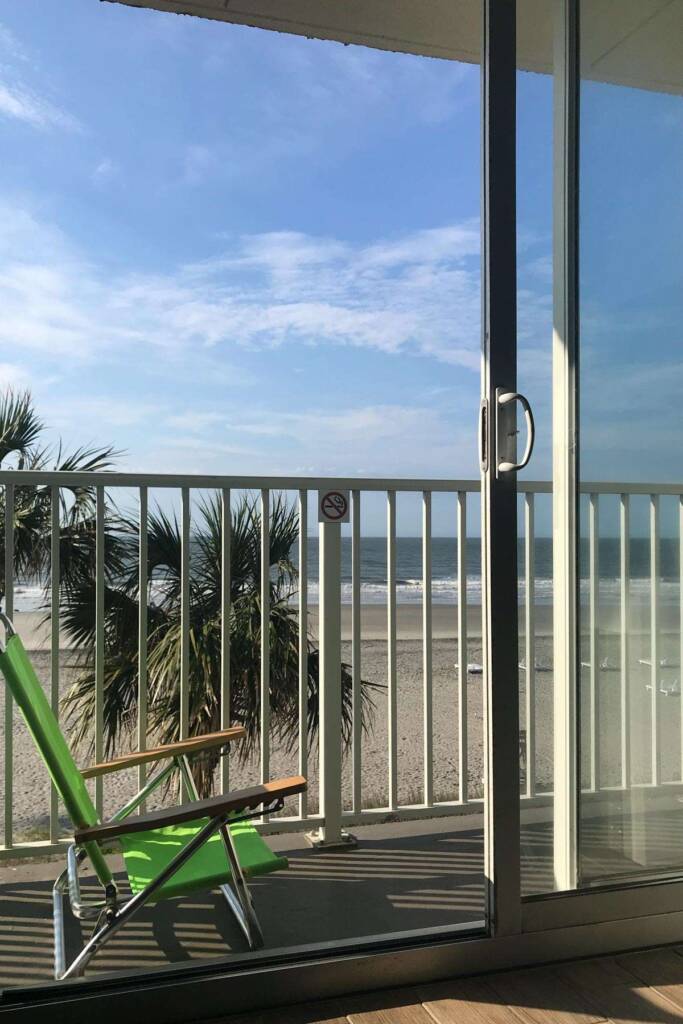 Where to Stay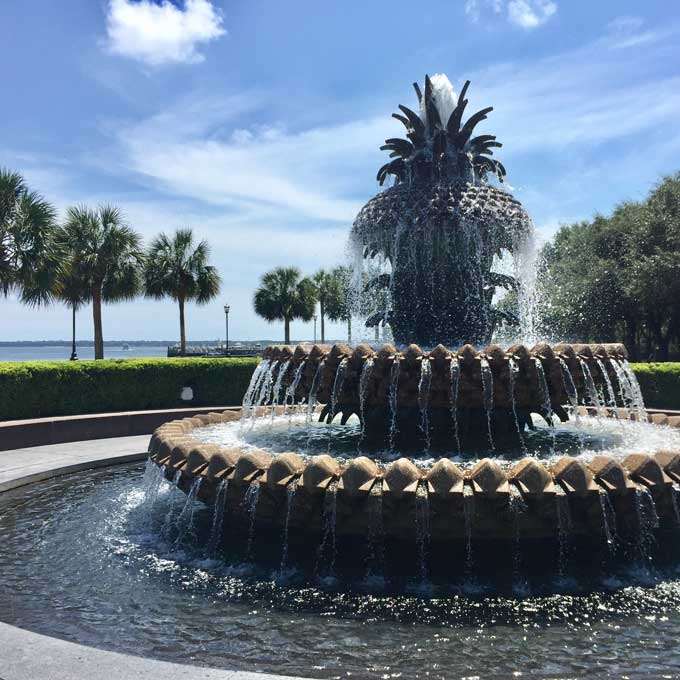 Historic Downtown Charleston
Golf Courses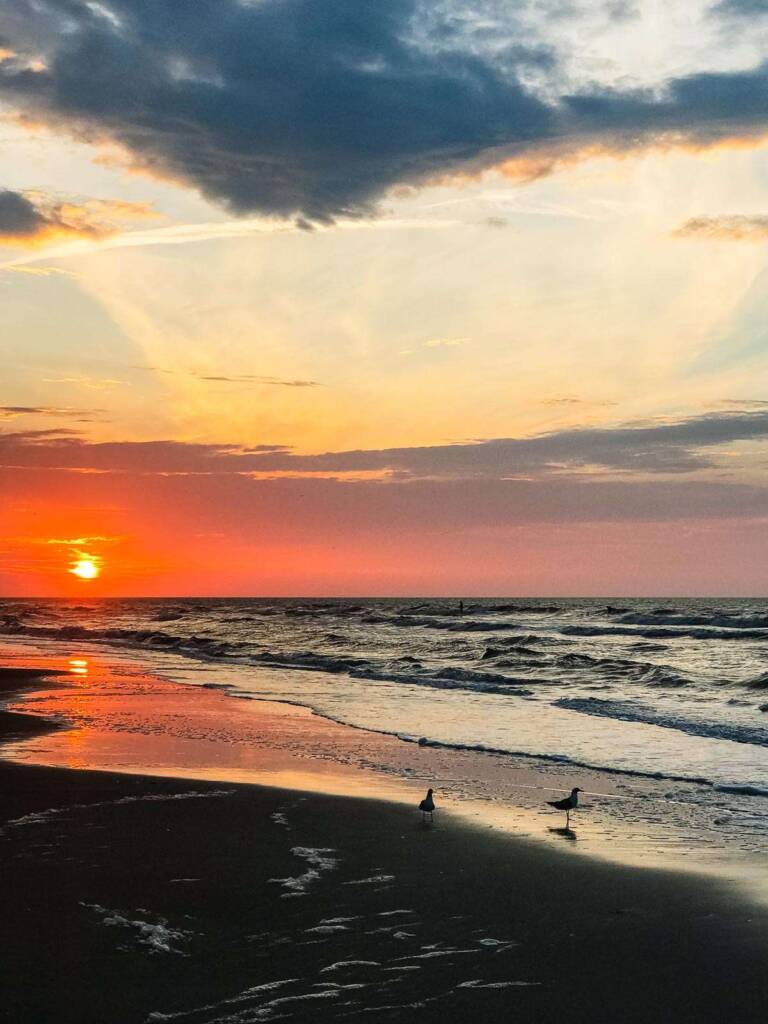 Festivals and Events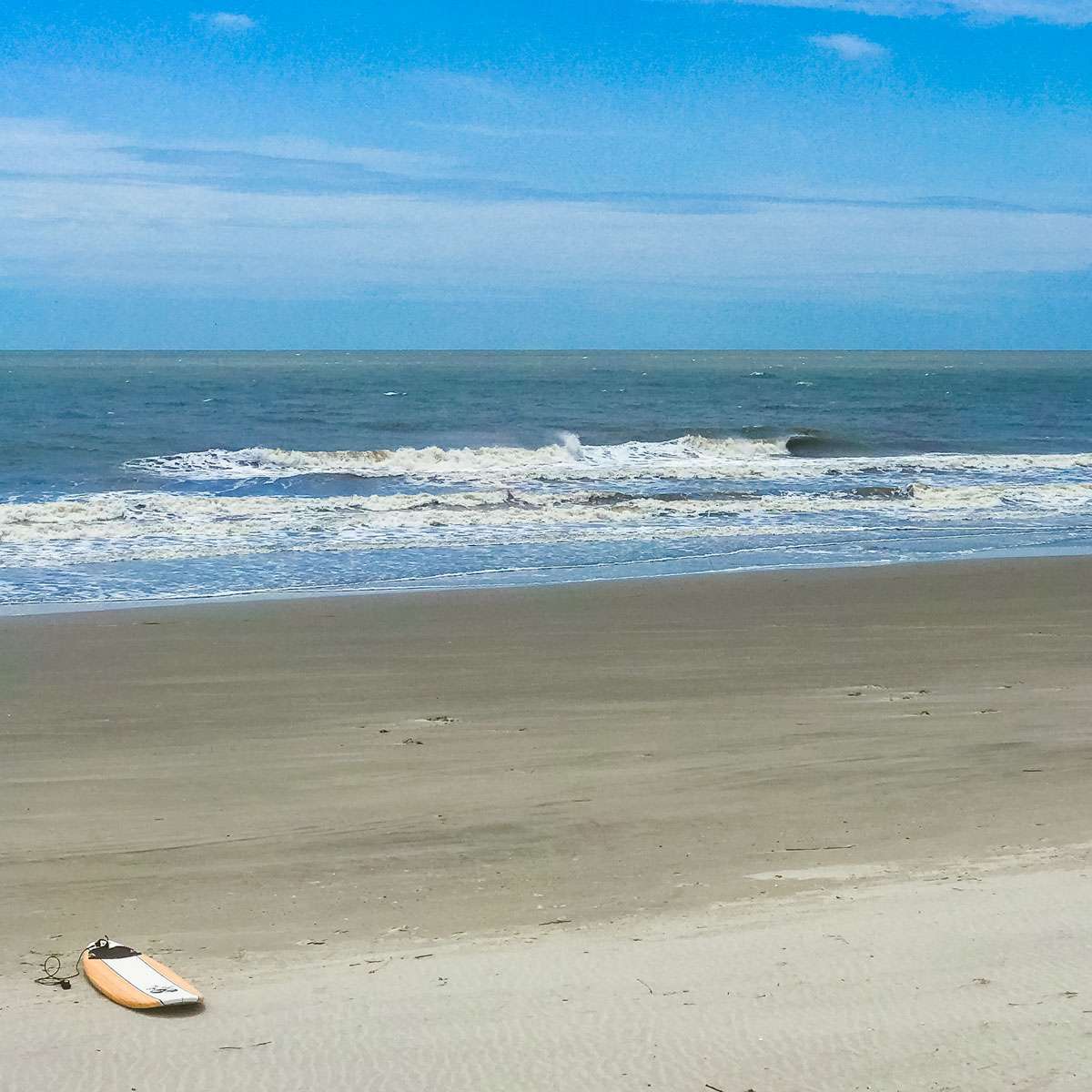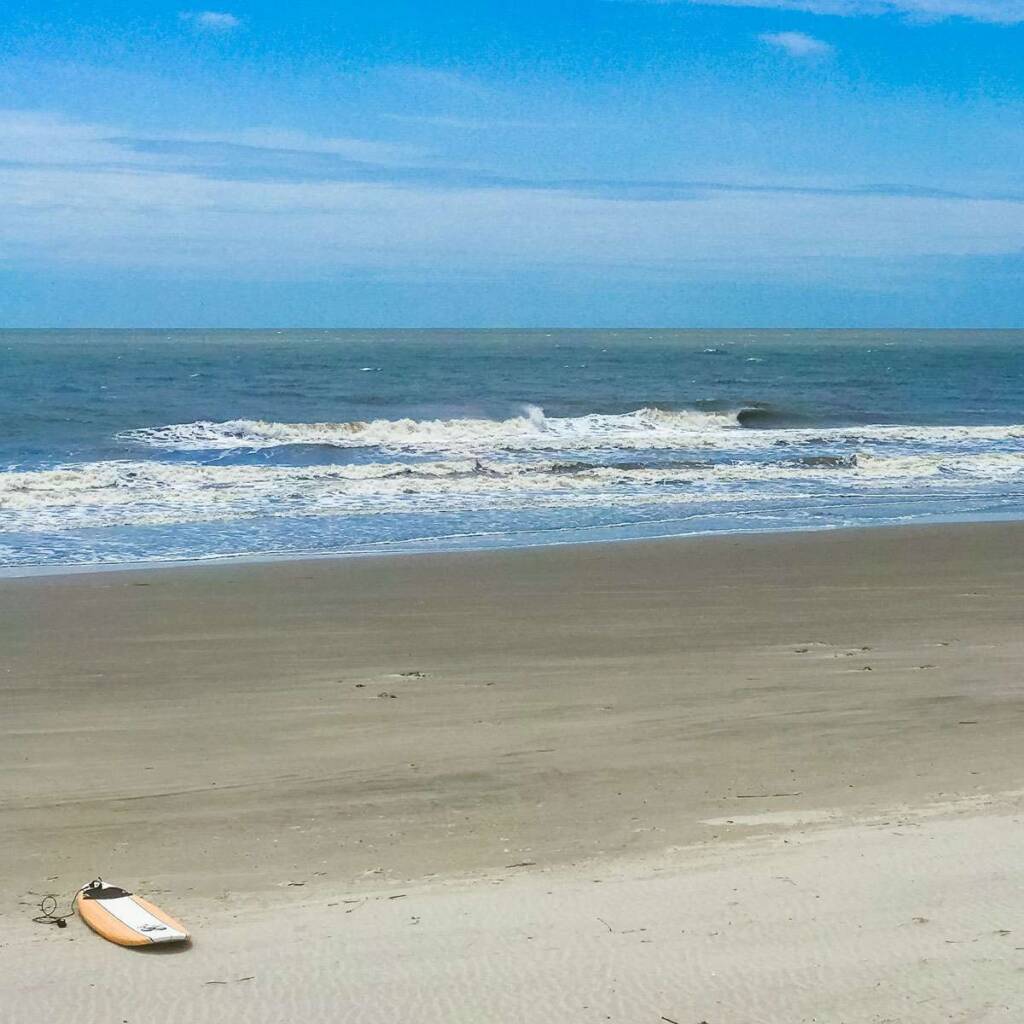 What To Know Before You Go
The climate is warm and temperate in Folly Beach and experiences a lot of rainfall during the year, even during their driest month. So, before scheduling your beach fun, be sure to take a quick look at the weather so you know what to expect.
This quintessential Southern beach town has something for everyone. Whether you are a week-long visitor or planning a day trip, there is always something to do at Folly Beach.