Edisto Beach is located on a barrier island in South Carolina. It is a quiet place to enjoy the beach, but it has a few surprises. Here are 25 things you can do in Edisto Beach and Edisto Island.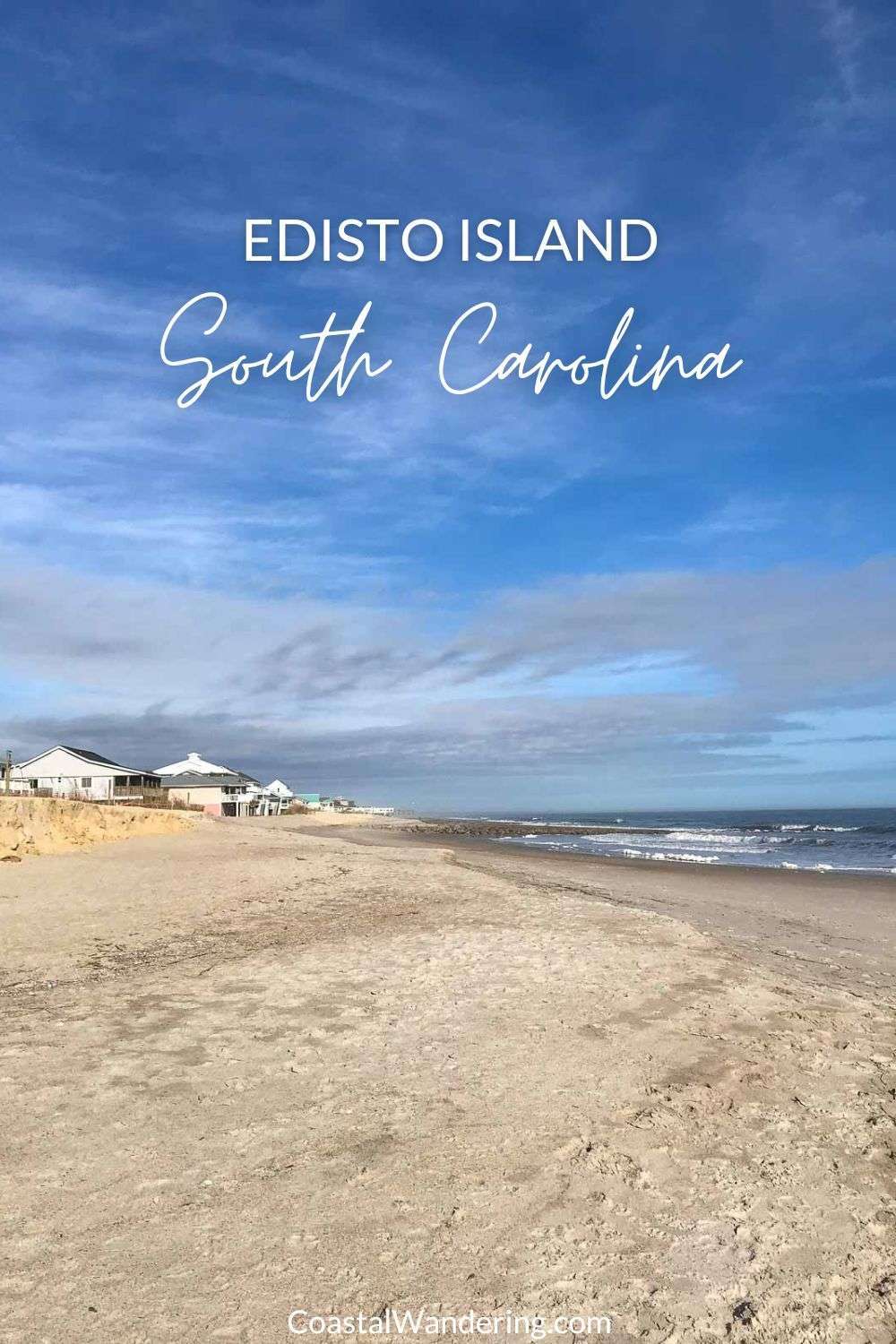 Edisto Beach has been a favorite vacation destination for generations of South Carolina families. This relaxed and quaint coastal community is located within an easy one-hour drive from Charleston or Beaufort and two hours from Hilton Head Island.
At Edisto Beach, time moves slowly − sunrises and sunsets are meant to be savored. But the quiet nature of this beach town does not mean a shortage of things to do. There are plenty of fantastic attractions and activities in and around Edisto Beach to keep everyone in your group entertained.
Read on for my roundup of the best things to do during your vacation on Edisto Island, SC below.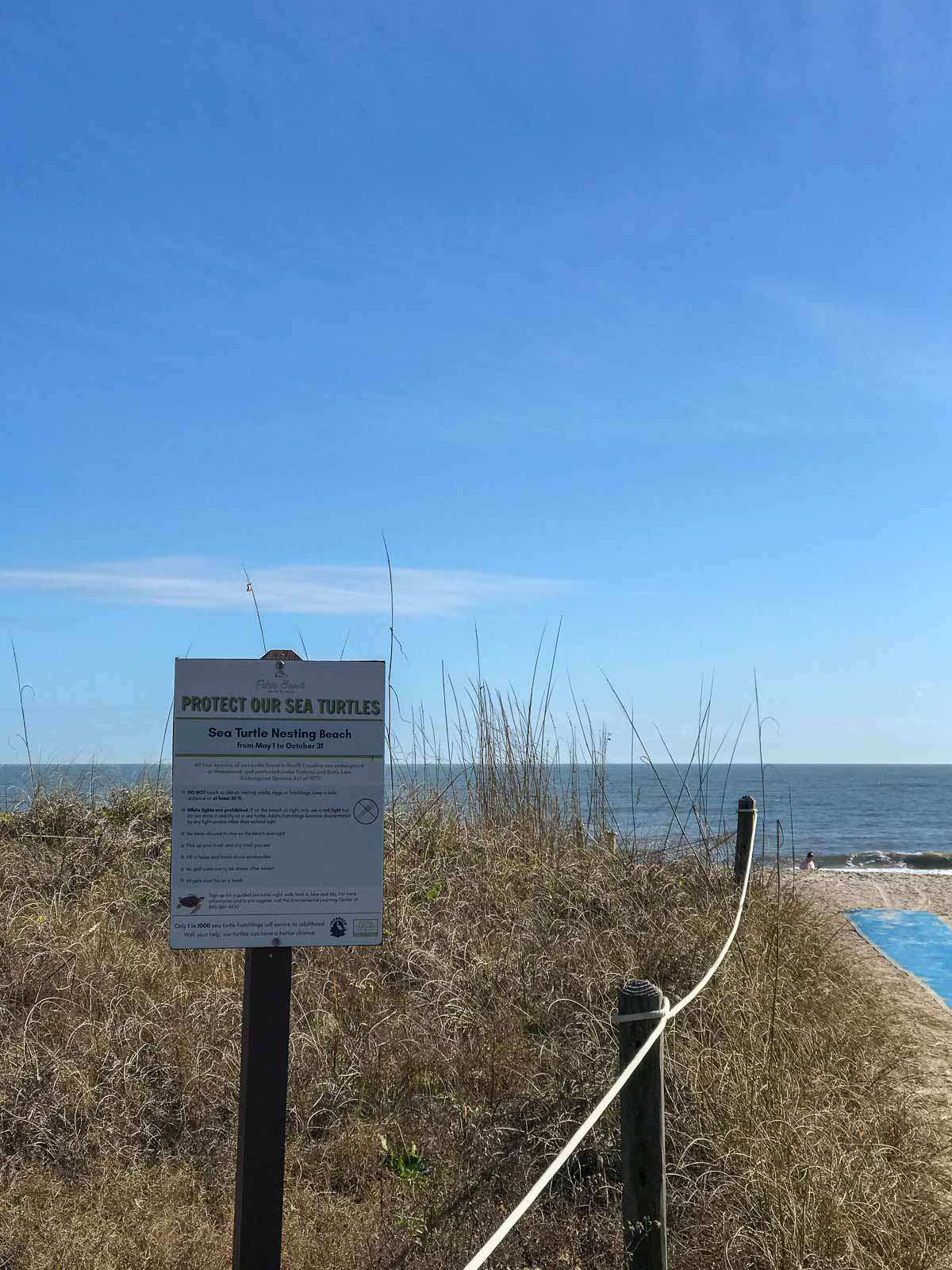 Beaches
Edisto Beach State Park: This stunning oceanfront park has one and a half miles of beach on the Atlantic Ocean that's perfect for sunning, surf fishing and looking for seashells. It's also a nesting area for loggerhead sea turtles. Pack a lunch and take advantage of the picnic area with shelters. There are restrooms, a gift shop and a wi-fi room.
Public Beach Access Points: There are 37 public beach accesses outside of the park. Just drive down Palmetto Boulevard (Highway 174), and you will find one at every intersection. Some have off-street parking and boardwalks or walkways over the dunes. Some only have parking for golf carts, so you'll need to park on the street. 
Gray's Beach: This is a great place to explore and watch the sunrise or sunset. It's perfect for kids to play in the waves and the beach is very walkable. There is public parking, and it's generally not very crowded. 
Boneyard Beach: This beach, similar to Driftwood Beach on Jekyll Island, is a great spot to take photos of the large driftwood formations. It's located inside the Botony Bay Preserve, a half-mile walk from the parking area.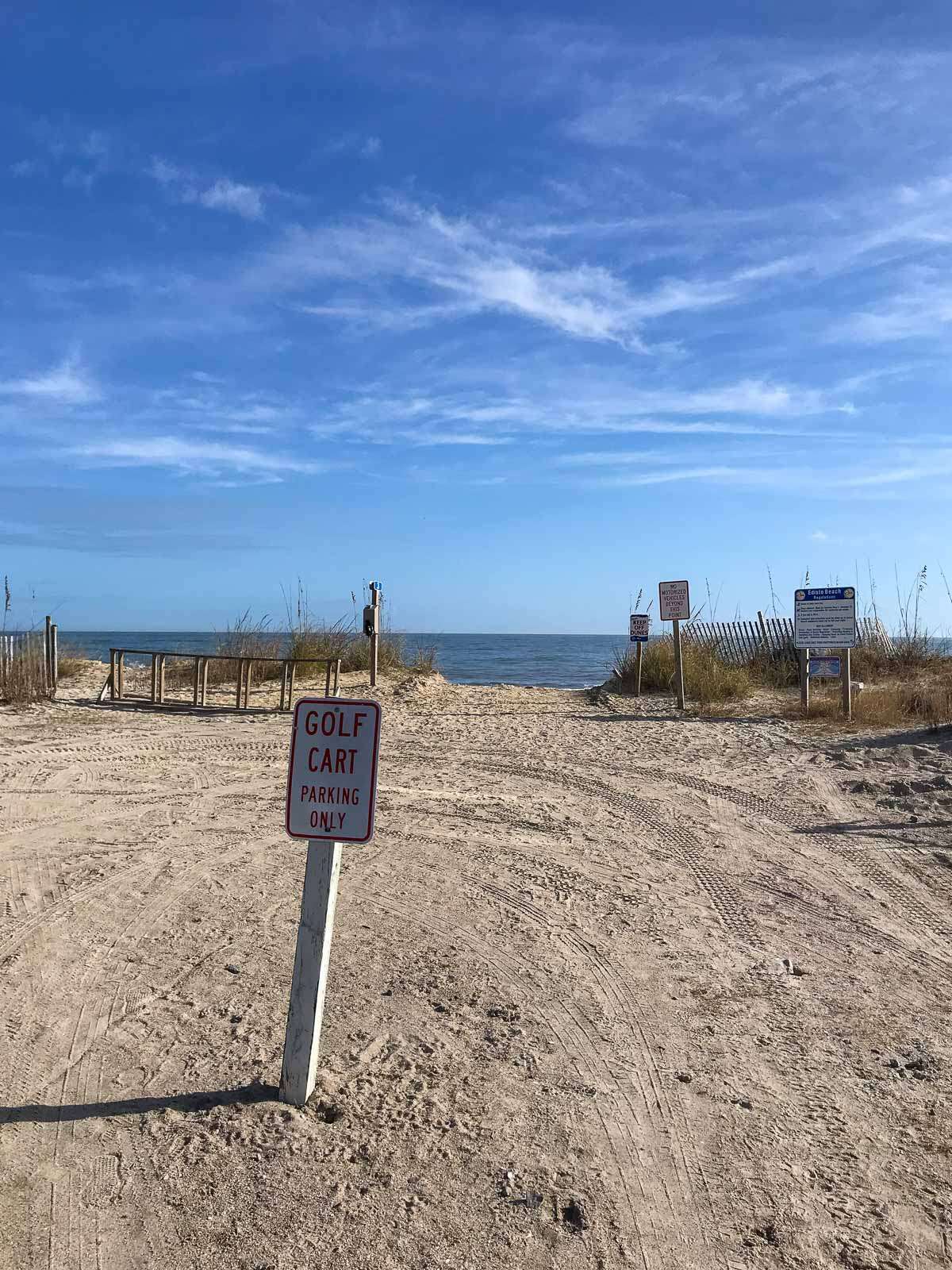 On the Water
Botany Bay Ecotours: From private tours of the ACE Basin to Sea Island cooking lessons and dolphin boat tours to relaxing sunset cruises, Botany Bay Ecotours has something to keep everyone in your family entertained.
Edisto Shrimp Boat Charters: For anglers visiting Edisto Beach, a fishing charter is the perfect way to explore Edisto's waters with a knowledgeable guide. Charters include both inshore and offshore fishing, or you can also arrange a custom charter for sightseeing and just enjoy an afternoon taking in the beauty of the surrounding waterways.
The Marina at Edisto Beach: The Marina at Edisto Beach is not only a place where you can launch or dock your boat while on vacation, but it's also a great place to shop, dine, and be entertained! The Ship's Store offers bait and tackle, snacks, clothing, marine supplies, and more. Pressley's Restaurant serves dinner with a beautiful view of Big Bay Creek, and live music is offered at the marina Thursday through Saturday in the summer months.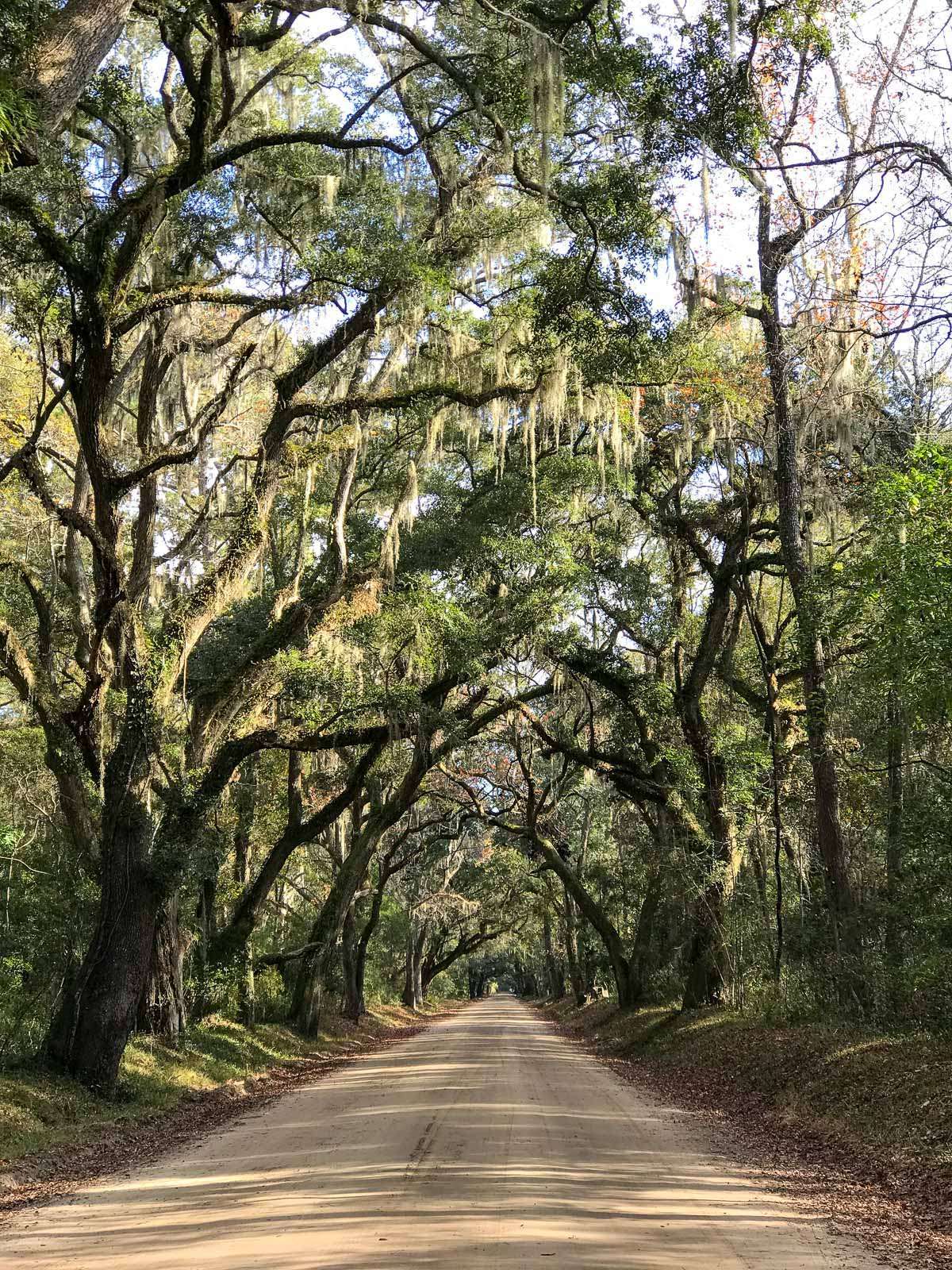 Parks and Attractions
Edisto Beach State Park: Along with the beach, this park boasts hiking and bike trails, campsites, and even some furnished cabins in wooded areas for a rustic beach vacation. There's also saltwater fishing in the salt marsh. Guests with boats can use the boat ramp and courtesy dock at the western end of the park to access Big Bay Creek.
Botany Bay Plantation Heritage Preserve and Wildlife Management Area: This 3,363-acre site is part of one of the largest remaining undeveloped wetland ecosystems in the United States and is a great place to explore the natural beauty of the South Carolina Lowcountry. (Visitor's tip: This land is so thoroughly protected you cannot take anything with you, not even the shells from the beach!)
Edisto Island Serpentarium: One of Edisto's most beloved attractions, the serpentarium wows guests of all ages with its reptiles. Here you will have a chance to see lizards and alligators up close and even hold snakes during live demonstrations.
Bay Creek Park: A great spot for crabbing and fishing, Bay Creek Park also hosts a weekly farmers' market. Public restrooms and an interpretive center are located onsite.
Edisto Island Museum: Opened in 1991, thanks to the efforts of a passionate group of volunteer locals, the museum is the home of the Edisto Island Historic Preservation Society and contains artifacts and collections exploring the rich history of the island, including the story of the Edisto Indians. The museum is open Tuesday through Saturday with a gift shop full of island-inspired art, books, and jewelry.
Tours of Edisto: Offering an intimate glimpse of the island's people, homes, and history, Tours of Edisto is led by an island native and retired teacher, with stops at island churches, graveyards, and plantation homes. The two-hour van tour is one of the best ways for visitors to learn the unique history of Edisto Island.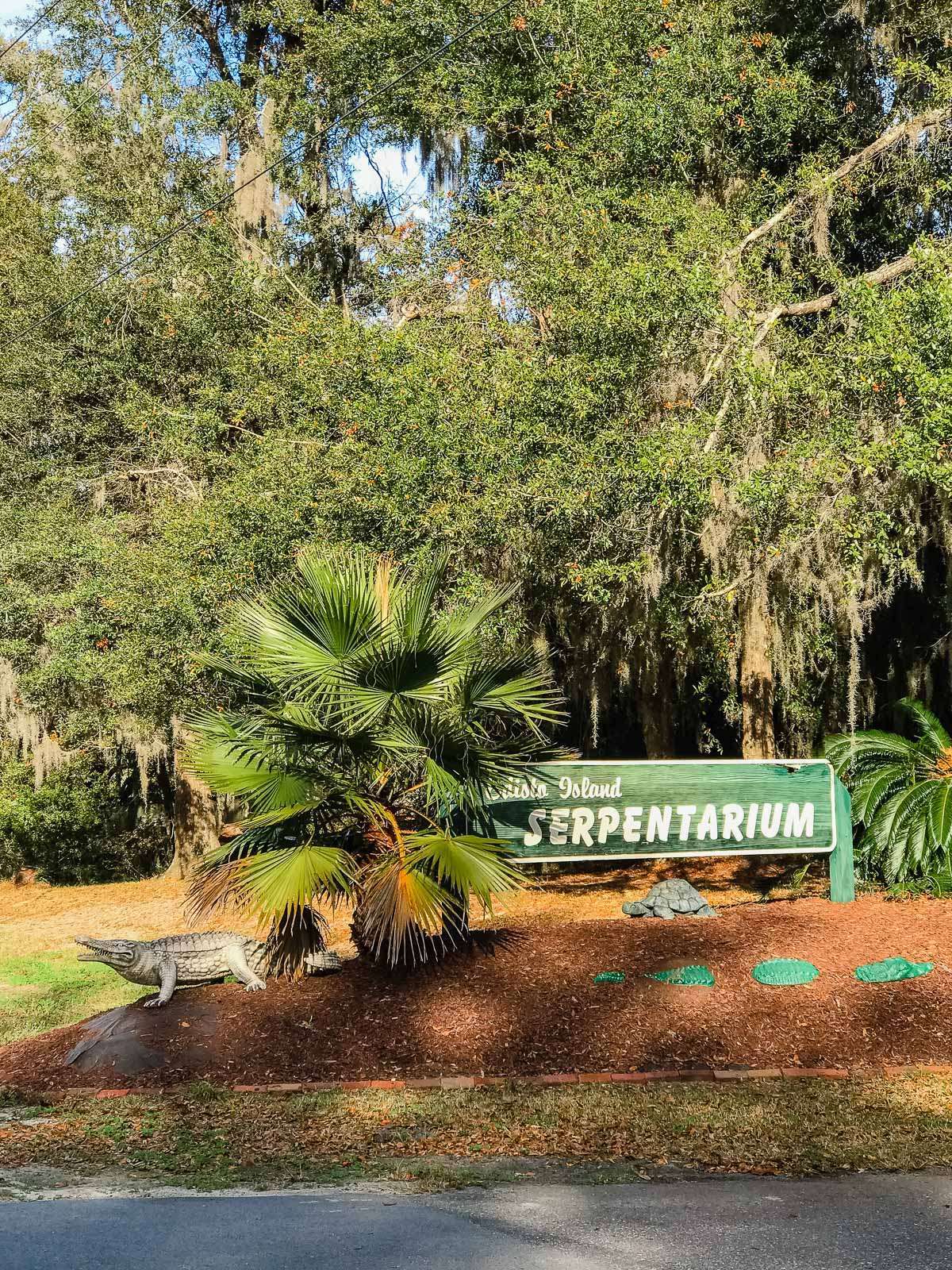 Shopping and Dining
George and Pink's: George and Pink's is an Edisto institution, open daily and drawing visitors off the beaten path to purchase fresh local produce. Do not be surprised to find a chicken clucking next to you while you choose your melon!
Marsh Hen Mill: To take the island taste home with you, stop in Marsh Hen Mill for heirloom grits, cornmeal, Carolina Gold Rice and other regional food products and gifts. 
The Edisto Bookstore: If you are looking for your next great beach read, look no further than Edisto's beloved independent bookstore. Open Monday through Saturday and conveniently located on Highway 174 as you approach Edisto Beach, this store hosts a number of local and regional authors for signings. New and used books and a nice selection of Edisto history books and maps are available.
The Old Post Office Restaurant: An Edisto favorite for generations, the landmark Old Post Office Restaurant is known for its favorite local dishes such as shrimp and grits and fried oysters.
SeaCow Eatery: You will not find a better breakfast spot at Edisto Beach than the Sea Cow Eatery, and plan to arrive at 7 a.m. to avoid a wait. This cozy spot sees a lot of action in the summer months and on weekends year-round, thanks to the delicious omelets, biscuits, pancakes, and more on the menu.
Whaley's Store: Part dive bar and part seafood shack, Whaley's is an Edisto icon, first established in 1948. Come for the fried shrimp, sushi nachos, and mouthwatering wings…and stay for the karaoke!
Island Bikes and Outfitters: This store has everything you need for a fun-filled family vacation at Edisto, from bicycle rentals to kayaks and standup paddleboards. They also carry a wide selection of apparel, jewelry, toys, accessories, and gifts.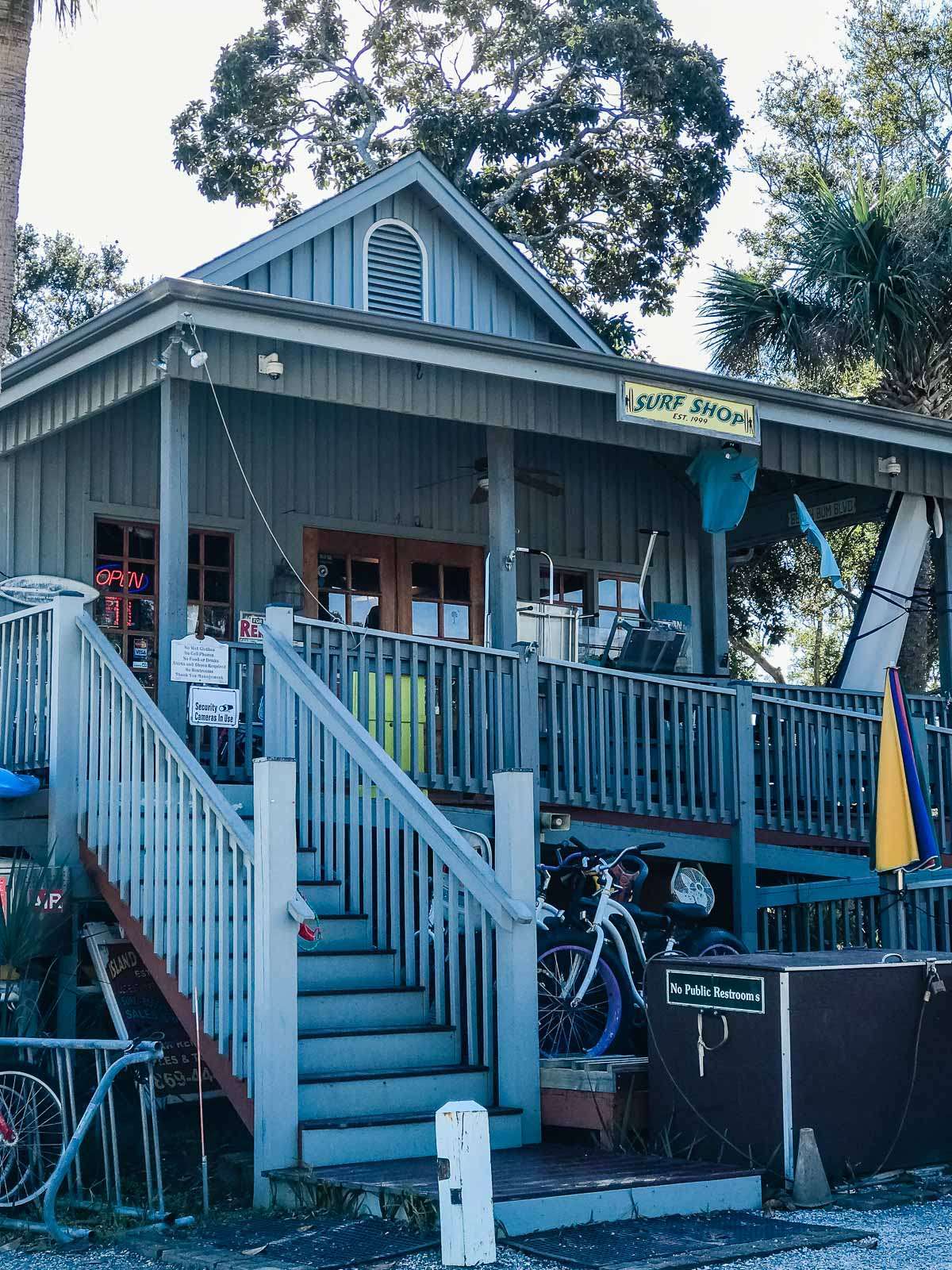 Golf
The Plantation Course at Edisto: The only course on the island offers carts equipped with coolers and ice for a perfect sunny day on the links. The pro shop is open 7 days a week, and tee times can be reserved online.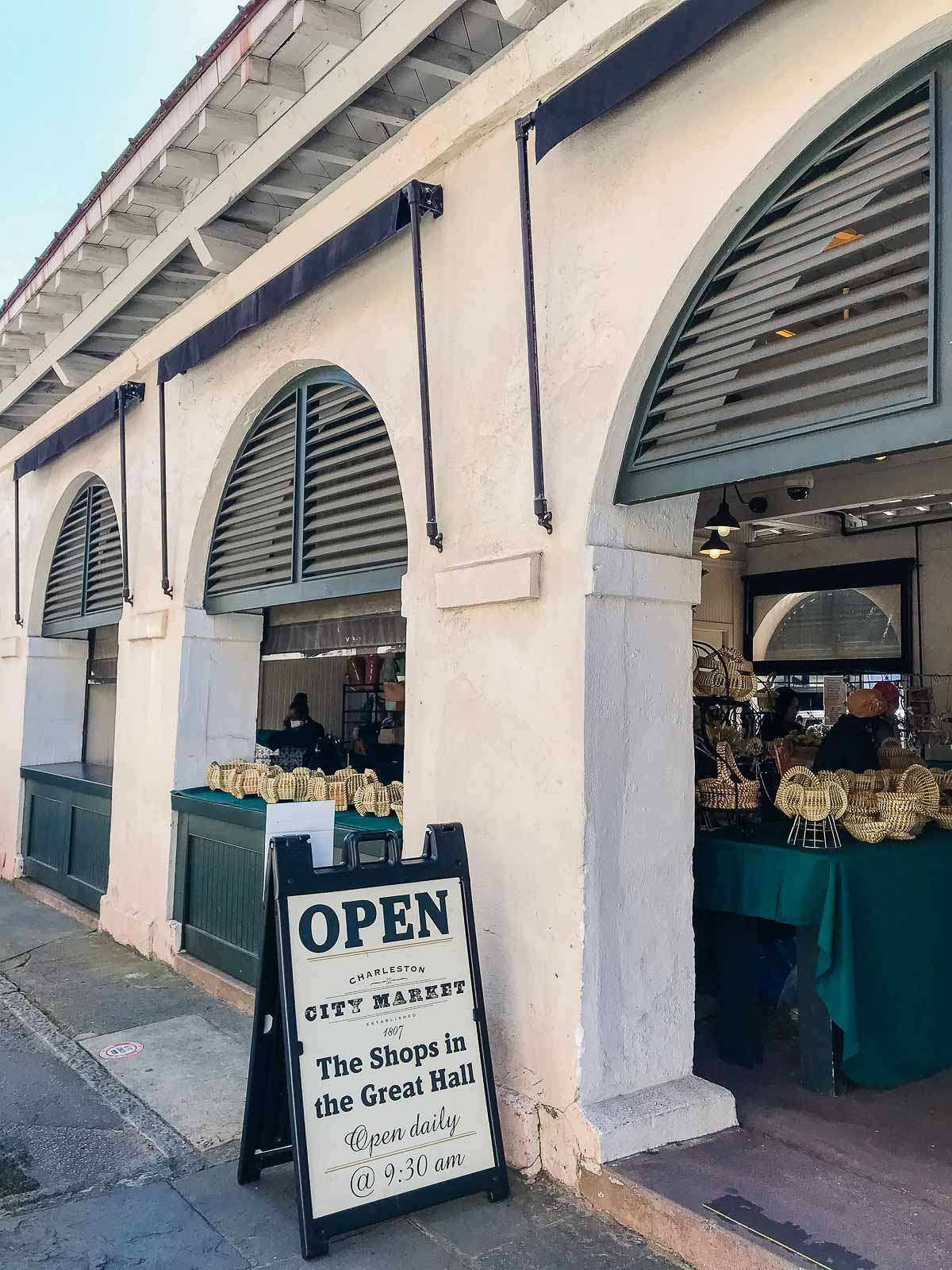 Day Trips to Charleston
South Carolina Aquarium: Just an hour from Edisto Beach, Charleston is home to many of the Lowcountry's most popular attractions, including the South Carolina Aquarium. Here more than 5,000 animals can be seen along with exhibits replicating the various natural habitats of the Palmetto State.
Charleston City Market: Charleston's most visited attraction, the three-block city market, is home to numerous vendors, including the popular Sweetgrass basket makers. Art, jewelry, apparel, souvenirs, and more are available in the market, which is open daily and conveniently located near many of Charleston's best restaurants, shops, and art galleries.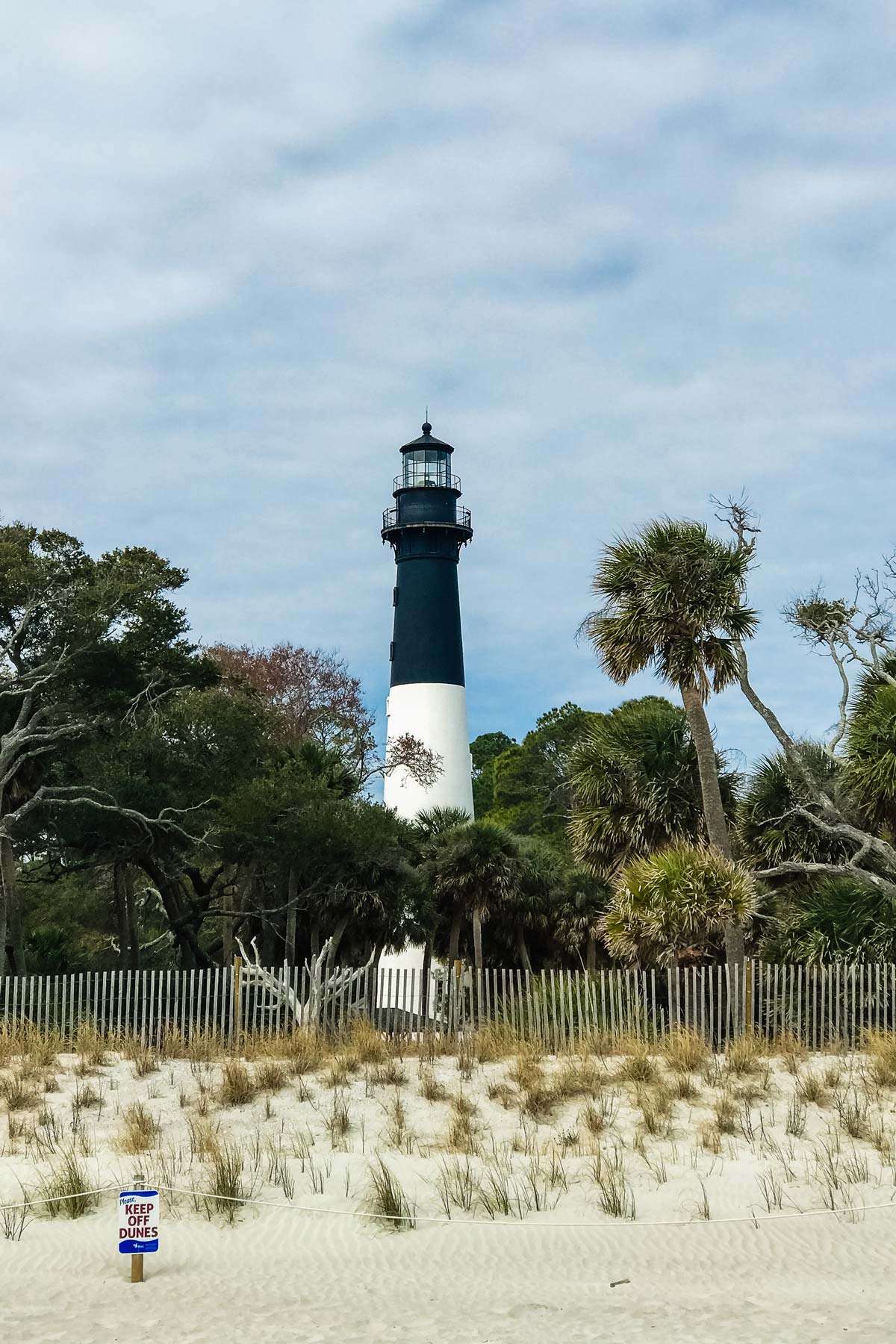 Day Trips to Beaufort
Hunting Island State Park: With eight miles of nature trails through a maritime forest, 100 campsites, and a publicly accessible lighthouse, Hunting Island State Park near Beaufort is one of South Carolina's most popular beachside parks.
Pat Conroy Literary Center: Honoring one of the Lowcountry's most beloved native sons - he wrote The Water is Wide while teaching on Daufuskie Island - the Center celebrates the written word with literary arts education programs, author readings, writing retreats, and more. The center is open Thursdays through Sundays or other times by appointment.
Edisto Beach features miles of unspoiled beaches and is a hidden gem vacation spot. Plan a trip to explore what this South Carolina beach town has to offer.