From beaches to historical sites to underwater adventures, there's so much to see on this beautiful island. Here are the best things to do in Grand Turk.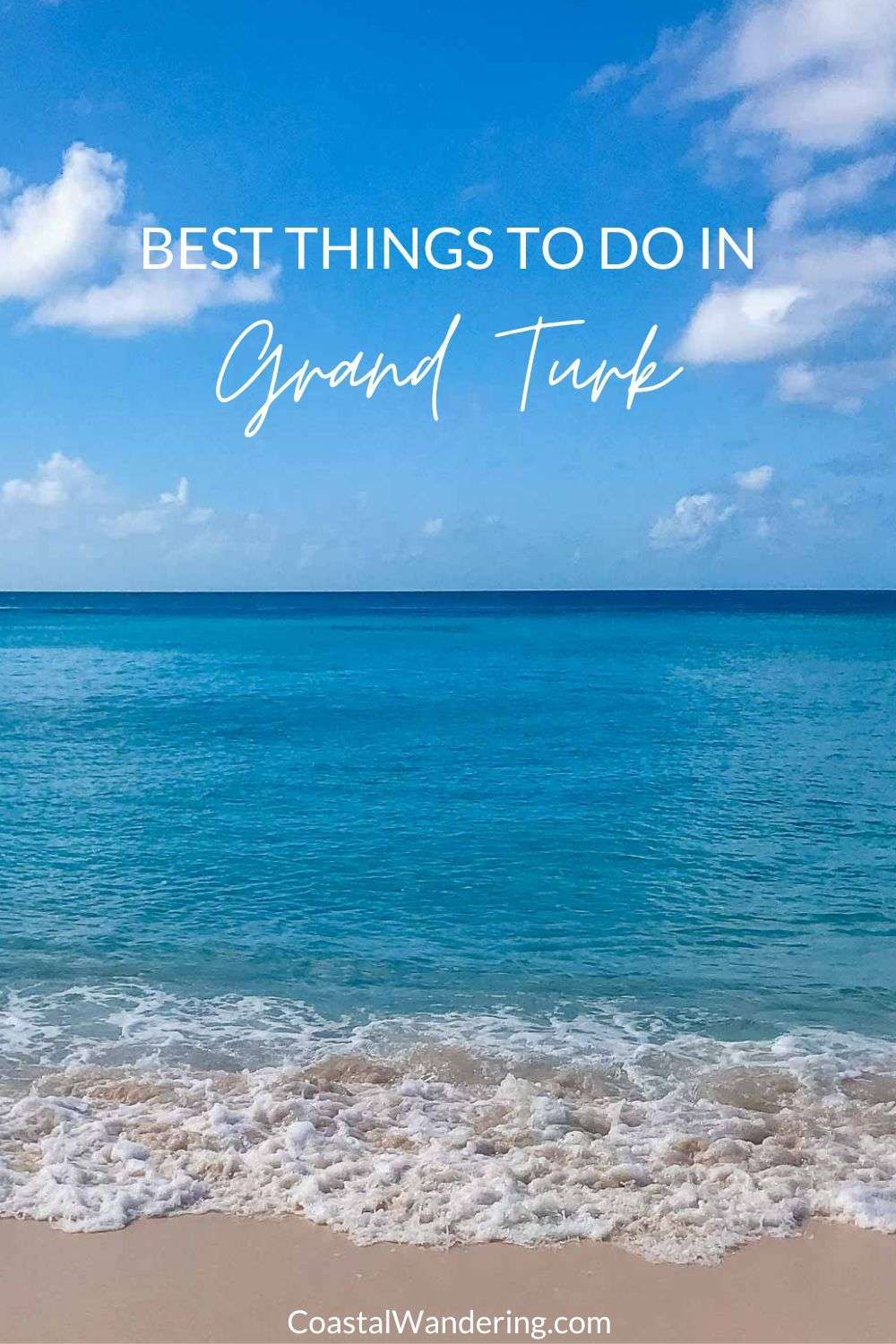 Grand Turk is the second most populated island of the British overseas territory of the Turks and Caicos Islands. It's located in the West Indies, southeast of the Bahamas and north of The Dominican Republic.
Carnival Cruise Lines turned this dreamy Caribbean island into a port in 2006, knowing that its majestic white sand beaches would be a favorite for vacationers looking to spend time in a tropical paradise. Whether you visit Grand Turk as a cruise stop or as a standalone destination, there are plenty of activities to keep visitors entertained.
Scuba diving and snorkeling draw visitors to this island from all over the world, and several companies offer expert guides for world-class excursions. However, if you would rather spend time lounging on a beautiful beach (with a cocktail in hand), Grand Turk has you covered.
Without further ado, read on to discover our favorite things to do in glorious Grand Turk!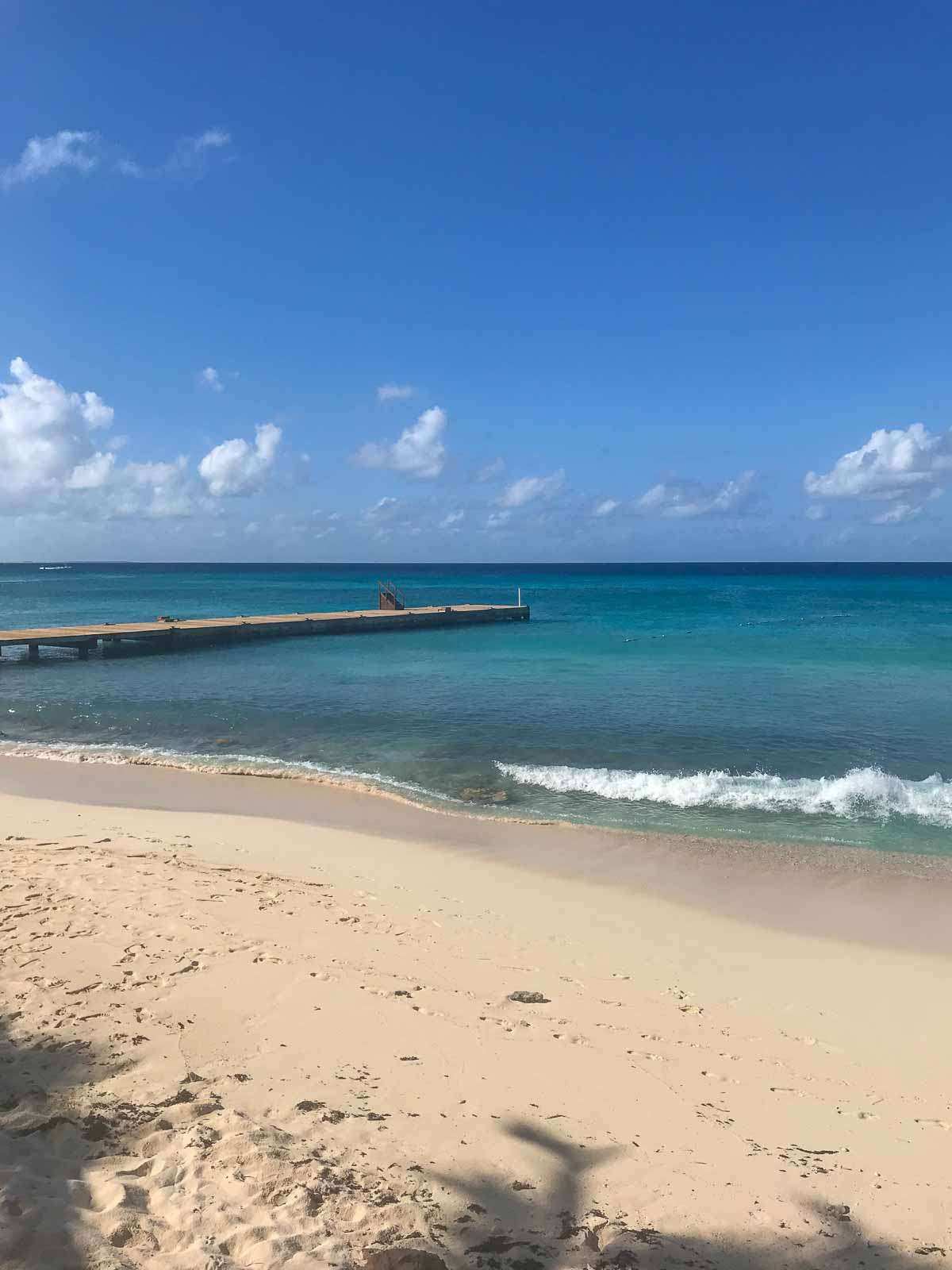 Beaches
Governor's Beach: Located about a mile from the cruise center, this beach is a popular spot for swimming and snorkeling in the crystal clear water (although there is more to see at the snorkeling reefs). Or just relaxing on the soft sand. You'll also be able to spot the governor's mansion, Waterloo, nearby when visiting Governors Beach.
Cruise Center Beach: Also known as SunRay Beach, this area stays quite busy when cruise ships are in port. It's a fabulous spot for beach lounging, but if you want to snorkel, you may want to head to one of the beaches a little farther away from the port or the coral reef at Boaby Rock Point.
Cockburn Town Beach: The closest beach to the island's capital, this is a great place to set up for a beach day if you also want to have shops and restaurants within walking distance.
Pillory Beach: This spot is generally less crowded than the Cruise Center Beach, offering a quiet place to relax and still within a short walking distance of some restaurants, including the Bohio Dive Resort.
English Point Beach: This secluded beach on the west side of the island is the site of a number of rental villas and is a short drive from both the cruise center and the airport.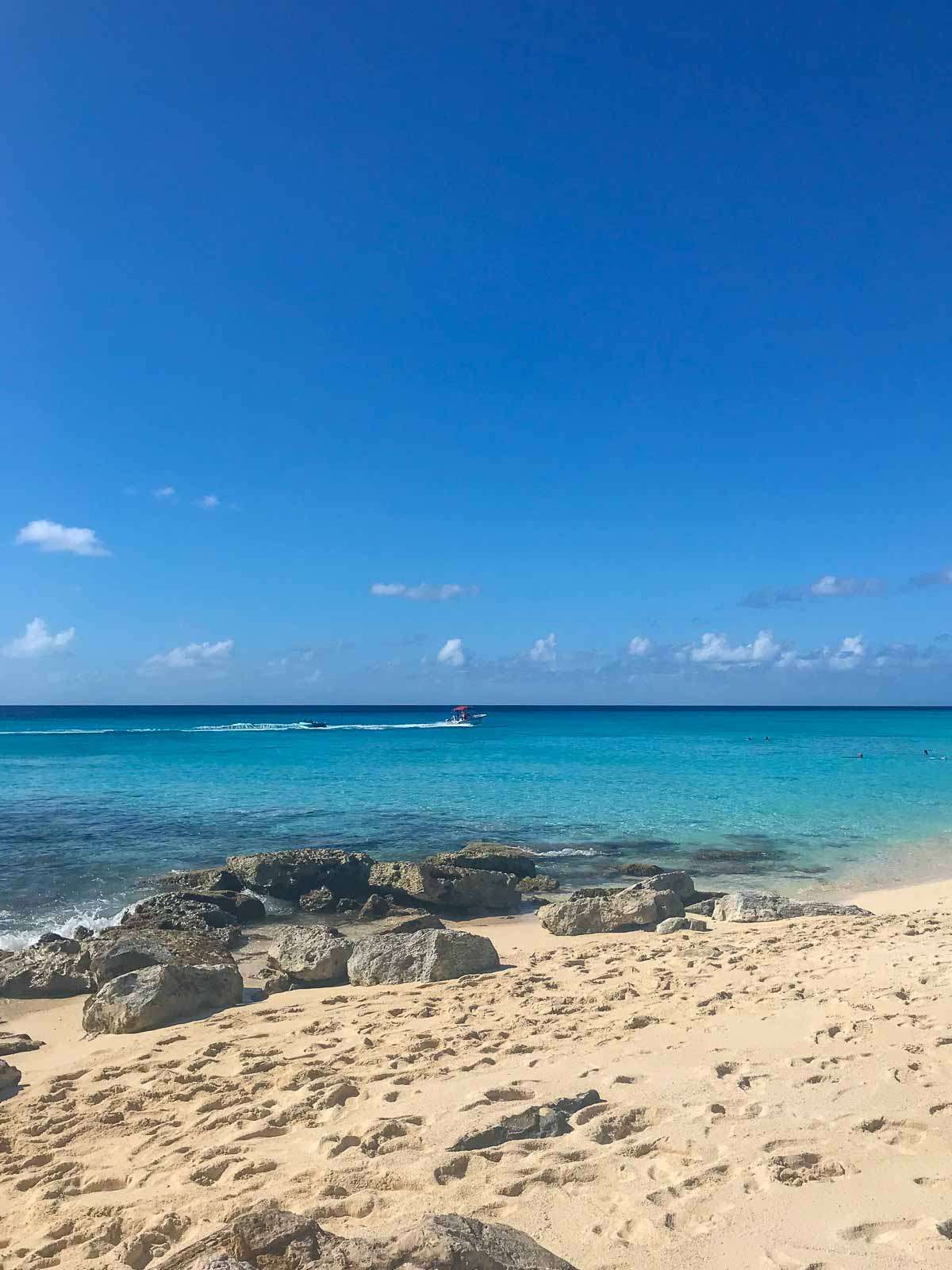 Water Activities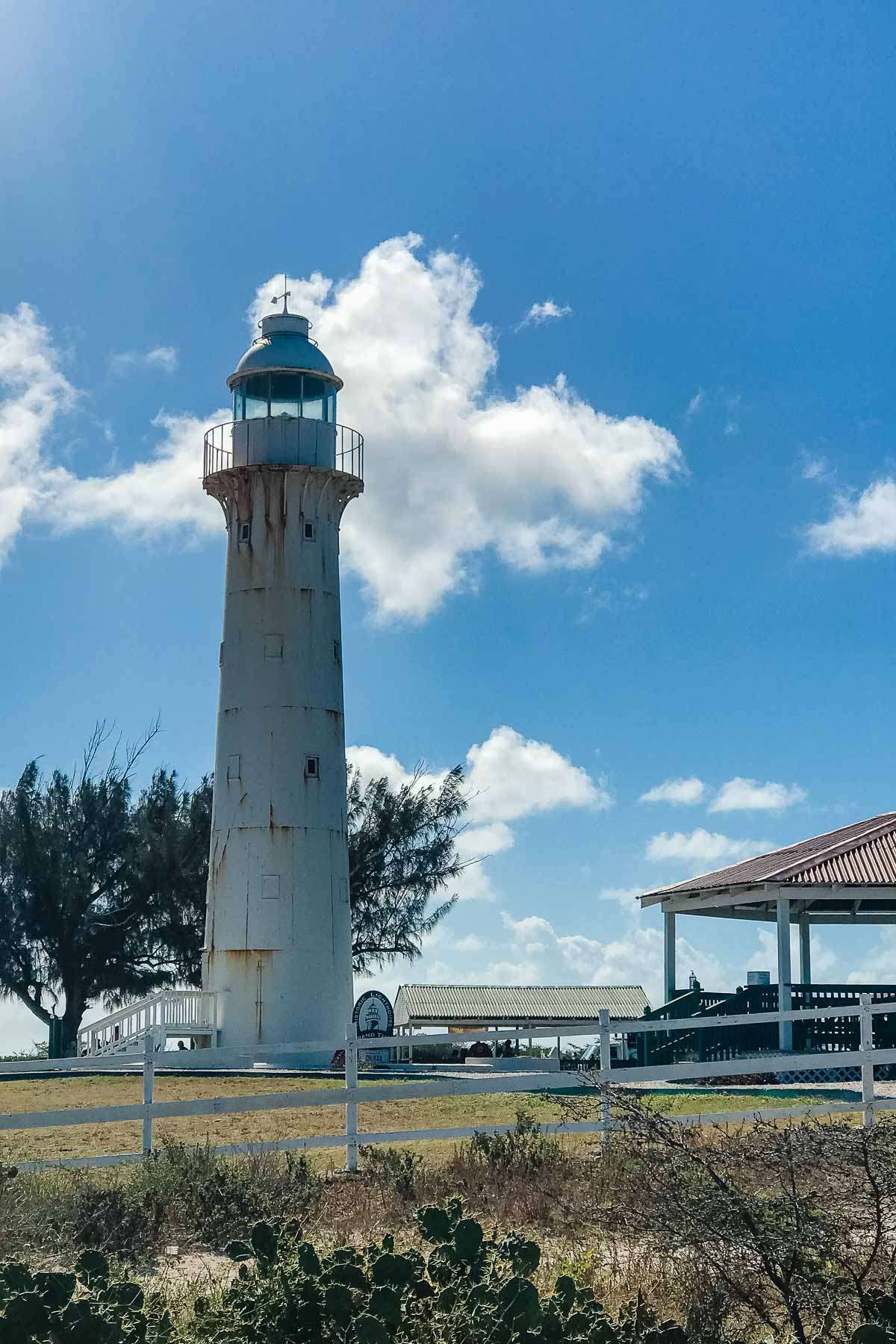 Parks, Museums, and Attractions
Grand Turk Lighthouse: This popular Grand Turk Landmark was built in 1852, originally fabricated in England and then constructed on the island. Though it is no longer functional as a lighthouse, the grounds and structure are still accessible to visitors. And there's a beautiful ocean view from the covered deck.
Turks and Caicos National Museum: Two floors of exhibits at this national museum include a history of the salt industry, a coral reef display, and items from the Molasses Reef Wreck, among other artifacts illustrating the unique history of the island. The national museum can be reached from the cruise port by taxi, and it is also situated within walking distance of most of the island's hotels and inns.
Columbus Landfall National Park: Named for Christopher Columbus, this protected area encompasses the best beaches on Grand Turk and many of its popular scuba diving sites.
Her Majesty's Prison: The original prison built in Cockburn Town in the 1830s was closed in the 1990s and is now a historic site with self-guided tours.
John Glenn Splashdown Memorial: This free exhibit commemorates John Glenn and the Friendship 7 space capsule that splash landed off the coast of Grand Turk in 1962. It's located at the Grand Turk Cruise Center.
Island Trams Tour: One of the most popular shore excursions, a guided tour of the island picks you up at the docks and includes stops for exploring many of the top attractions. The route covers Governor's Beach, Duke Street, Cockburn Town, the National Museum, the Old Prison, and the Historic Lighthouse.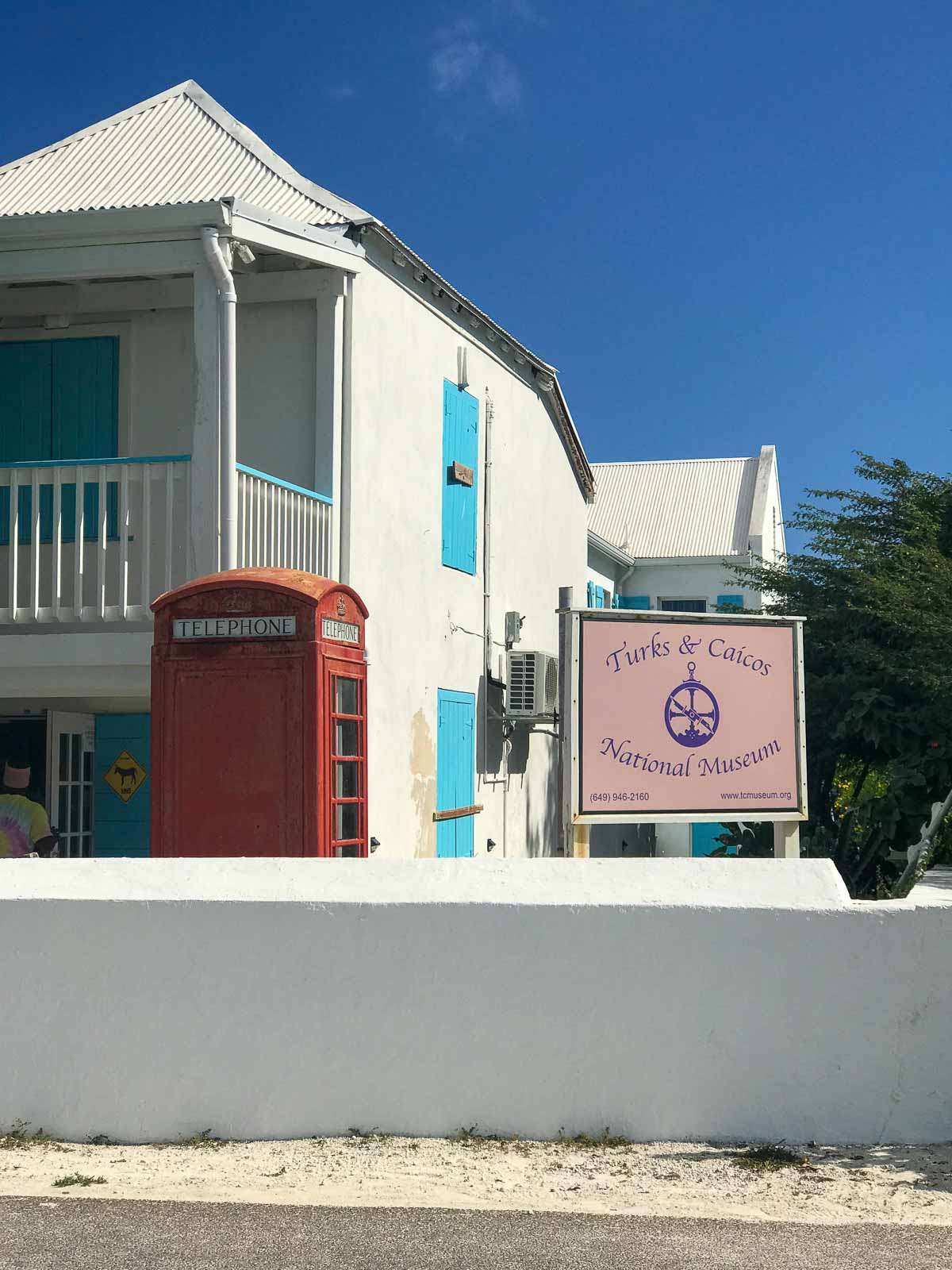 Dining and Accommodations
The Bird Cage Bar & Grille: Located at the Osprey Beach Hotel, this is the perfect spot to unwind with a rum cocktail by the pool after a busy day of diving, swimming, or just sightseeing.
Jack's Shack: The island favorite for casual dining and waterfront cocktails, Jack's Shack is just a short trip from the cruise center. This "mojito hut on the beach" also offers beach umbrella rentals if you want to spend some time relaxing by the water.
Margaritaville: This is more than just a bar or restaurant: Jimmy Buffett's Margaritaville is truly a destination. Offering a tiki bar, swim-up bar, hammocks, a flip flop shop, live entertainment, and more, this is one of Grand Turk's most popular watering holes and entertainment venues.
Grand Turk Inn: Beautifully appointed villas and suites make this boutique property a favorite for those who like to travel in style. An onsite restaurant and bar is open daily for breakfast, lunch, and dinner, and the elegant property overlooks the stunning turquoise waters of Grand Turk.
Osprey Beach Hotel: Twenty-seven beachfront rooms plus seven atrium rooms make the Osprey Beach Hotel one of the larger inns on the island; guests love the Saturday night barbecues with live entertainment as well as the ocean views from well-appointed rooms.
Bohio Dive Resort: The perfect spot for divers visiting Grand Turk, this hotel offers an onsite dive shop, a freshwater pool, a restaurant with live entertainment, seasonal whale-watching excursions, and more.
Turks Head Inne: This charming and historic inn is just steps from the beach and also a short walk from Front Street, with plenty of activities nearby. Guests enjoy gathering in the inn's picturesque courtyard, and the property also offers breakfast, lunch, and dinner to guests onsite.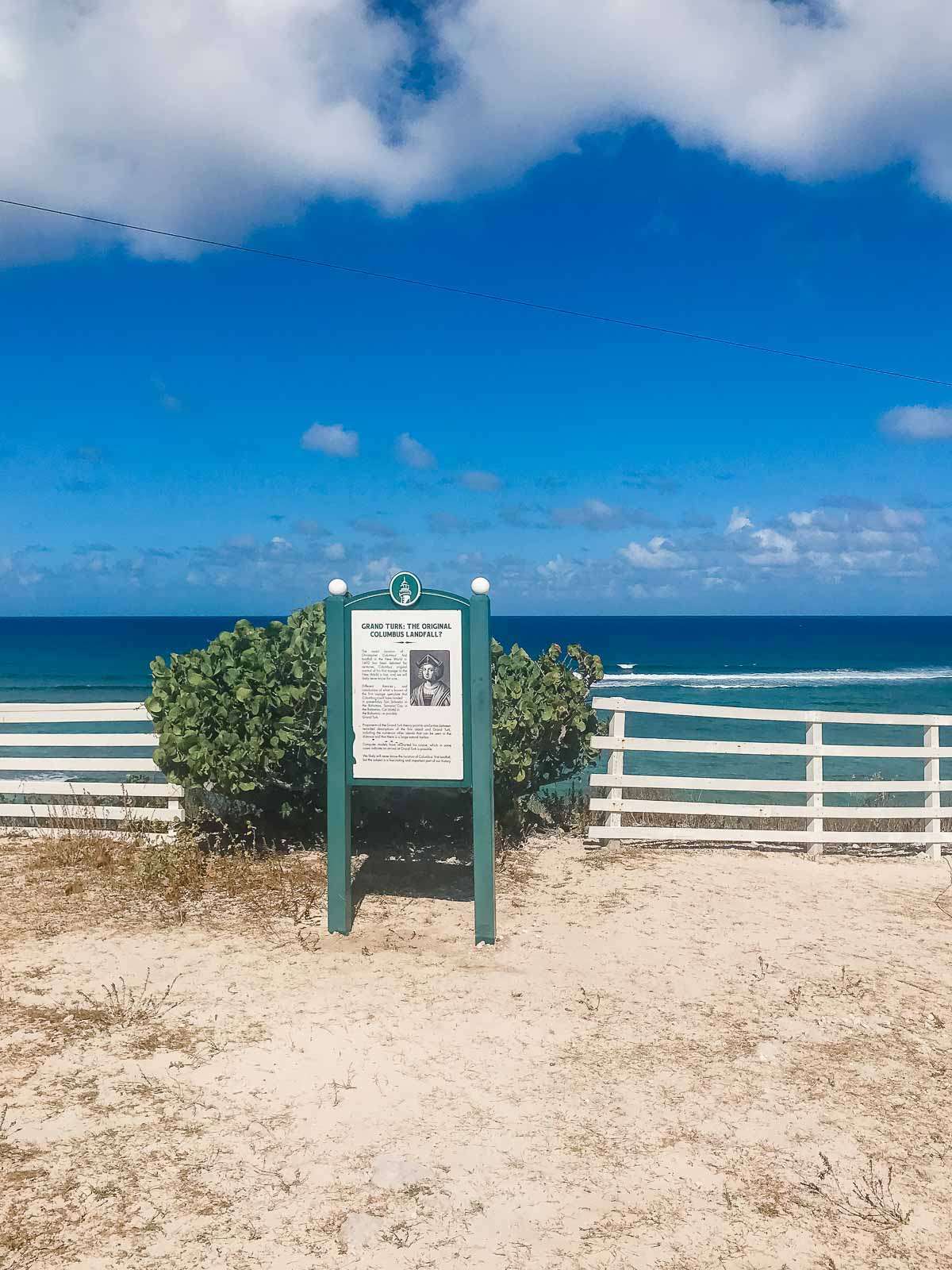 What To Know Before You Go
The best time to visit Grand Turk is between April and June. This is when the temperatures peak around 83°F to 86°F, and rain is minimal. The rest of the year is relatively warm, with average temperatures that don't dip under the 80°F mark year-round.
When it comes to currency, don't worry. The US dollar is the official currency, and most hotels, restaurants, and taxi services also accept traveler's checks that can be cashed at local banks.
If you love water sports, snorkeling, beach activities or just hanging out on a tropical island, you will want to visit Grand Turk. This tiny island has a lot to offer.