If you enjoy laid-back days, tropical weather and beautiful beaches, then Bonaire is the place for you! Here are the best things to do in Bonaire.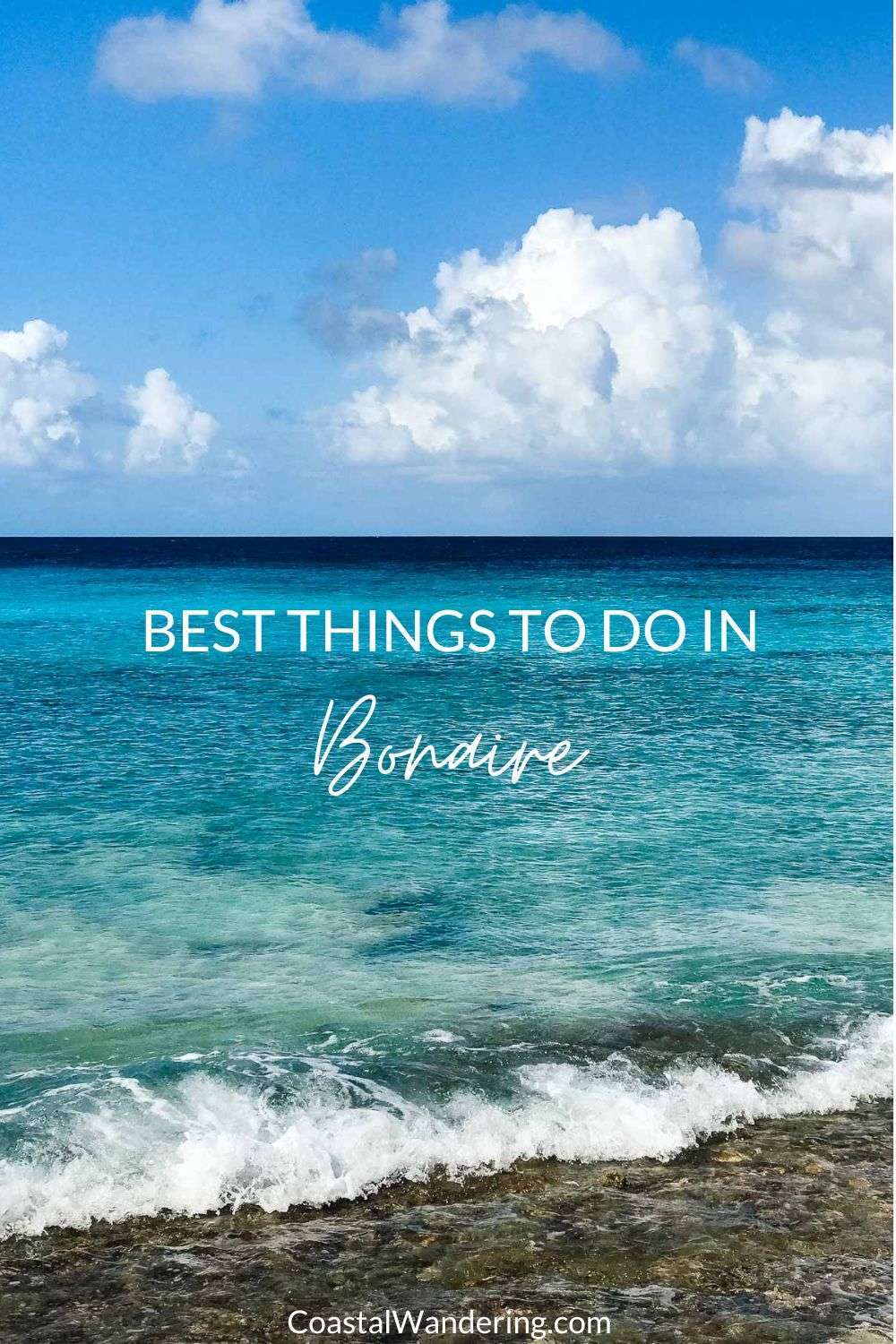 Bonaire may be the least recognizable name in the island group to which it belongs (the Dutch Caribbean ABC Islands), but like its neighbors Aruba and Curaçao, Bonaire is a stunning tropical paradise with plenty of activities to fill up a memorable vacation! Bonaire lies about 50 miles off the coast of Venezuela and is a special municipality of the Netherlands.
One of the best parts of planning a vacation to the Dutch Caribbean is the fact that these islands lie outside of what is known as "Hurricane Alley." Another big plus? The incredible reefs have turned Bonaire into a snorkeling and scuba diving mecca.
But you need not be a scuba aficionado to enjoy your time in Bonaire − there are plenty of other fun ways to pass the time on this beautiful Caribbean island. Read on to discover Bonaire favorites, with a list of some of the best things to do on your next Bonaire vacation.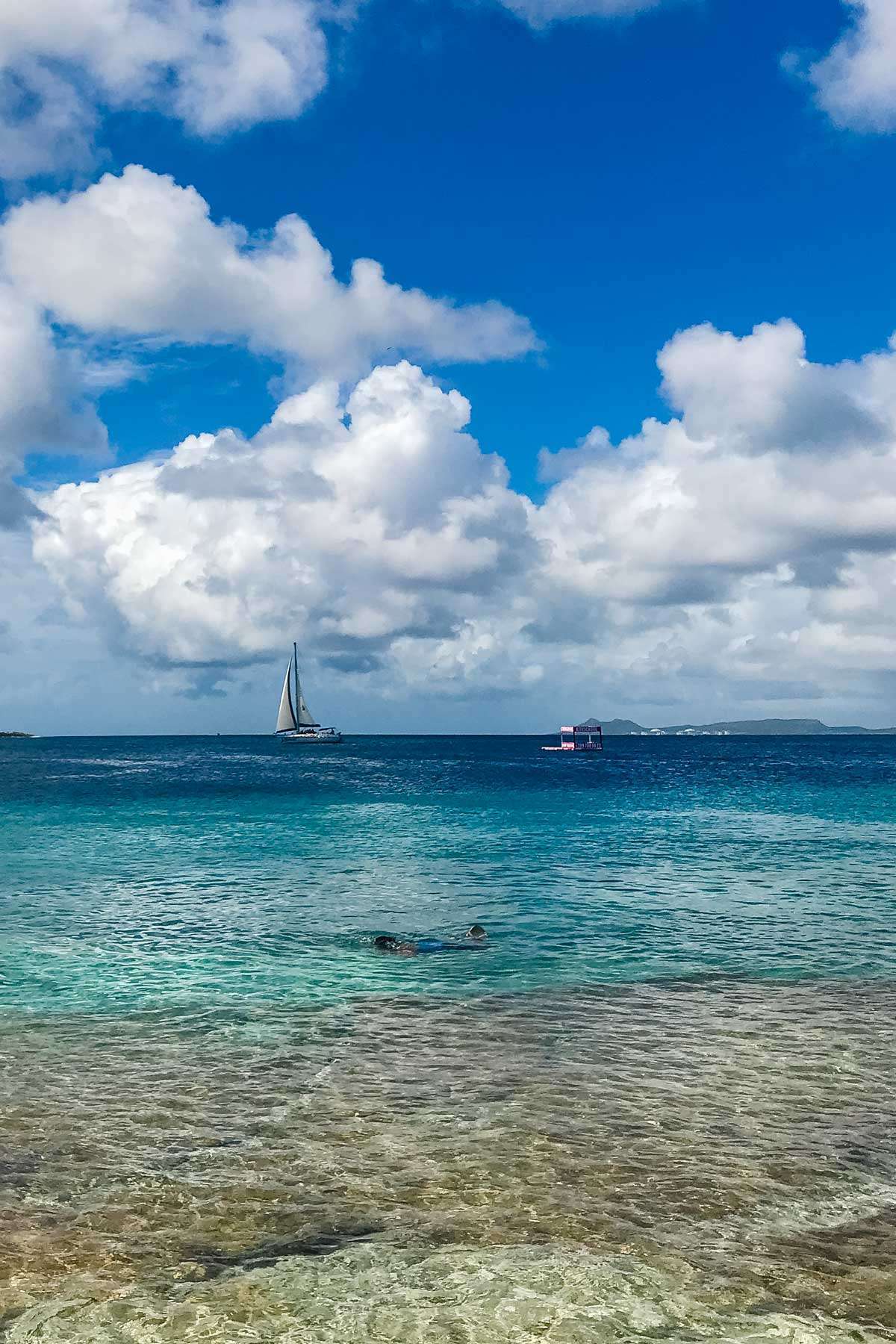 Beaches, Parks, and Resorts
Bonaire National Marine Park: The oldest marine reserve in the world, Bonaire Marine Park encompasses the Caribbean sea around Bonaire Island and Klein Bonaire as well as the lagoon Lac Bay. Throughout this stunning park, there are 86 public dive sites.
Pink Beach: As the name implies, the beach itself is pink—thanks to crushed shells from tiny sea creatures called foraminifera. This is one of the most popular beaches among locals and visitors alike, and it is a great spot for a picnic or a stroll.
Eden Beach: Snorkeling is popular at Eden Beach (and its namesake resort), thanks to the colorful coral reef and marine life. Visitors to Bonaire Island love Eden Beach's white sand and palm trees, and this is the perfect spot to unwind in the sun after a day of diving.
Klein Bonaire: Take a water taxi to this beautiful uninhabited islet off the coast of Bonaire. Bring your snorkel gear for some of the best snorkeling in Bonaire. Be sure to pack snacks and water as there are no facilities on the island.
Harbour Village Beach Club: One of Bonaire's best-loved luxurious resorts, Harbour Village Beach Club is set on four stunning acres with its own marina, dive center, and top-notch amenities. Guests can enjoy a fitness center, two pools, a private beach, kayaks, and paddleboards. Spa services are available for those who want to unwind on vacation with a massage.
Washington Slagbaai National Park: This majestic park covers almost 22 miles on the island and is on land once occupied by plantations but now serving as a nature sanctuary for island visitors to enjoy. Many protected wildlife species can be seen in the park, from flamingos to iguanas. Explore by 4x4 or take one of the scenic hiking trails.
Captain Don's Habitat: Captain Don's prides itself on being one of the earliest eco-conscious developments on Bonaire. Every detail at the resort was designed to protect the neighboring ecosystem, and it is a favorite among divers visiting the island.
Grand Windsock Bonaire Beach and Dive Resort: Luxury villas and apartments for groups of 2 to 6 people are available at the Grand Windsock, along with a private pool and beach club and diving center for guests.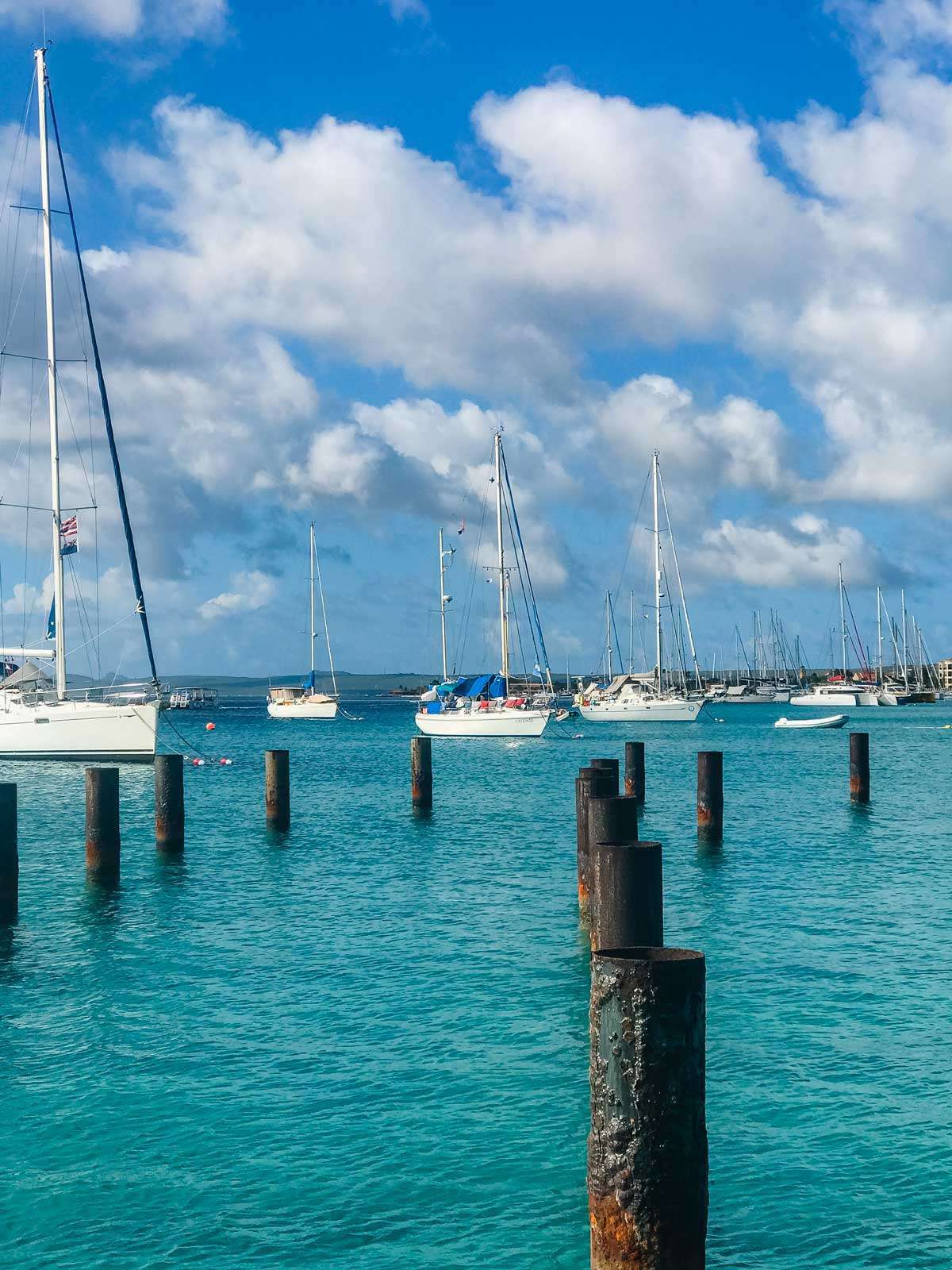 Diving and Other Water Activities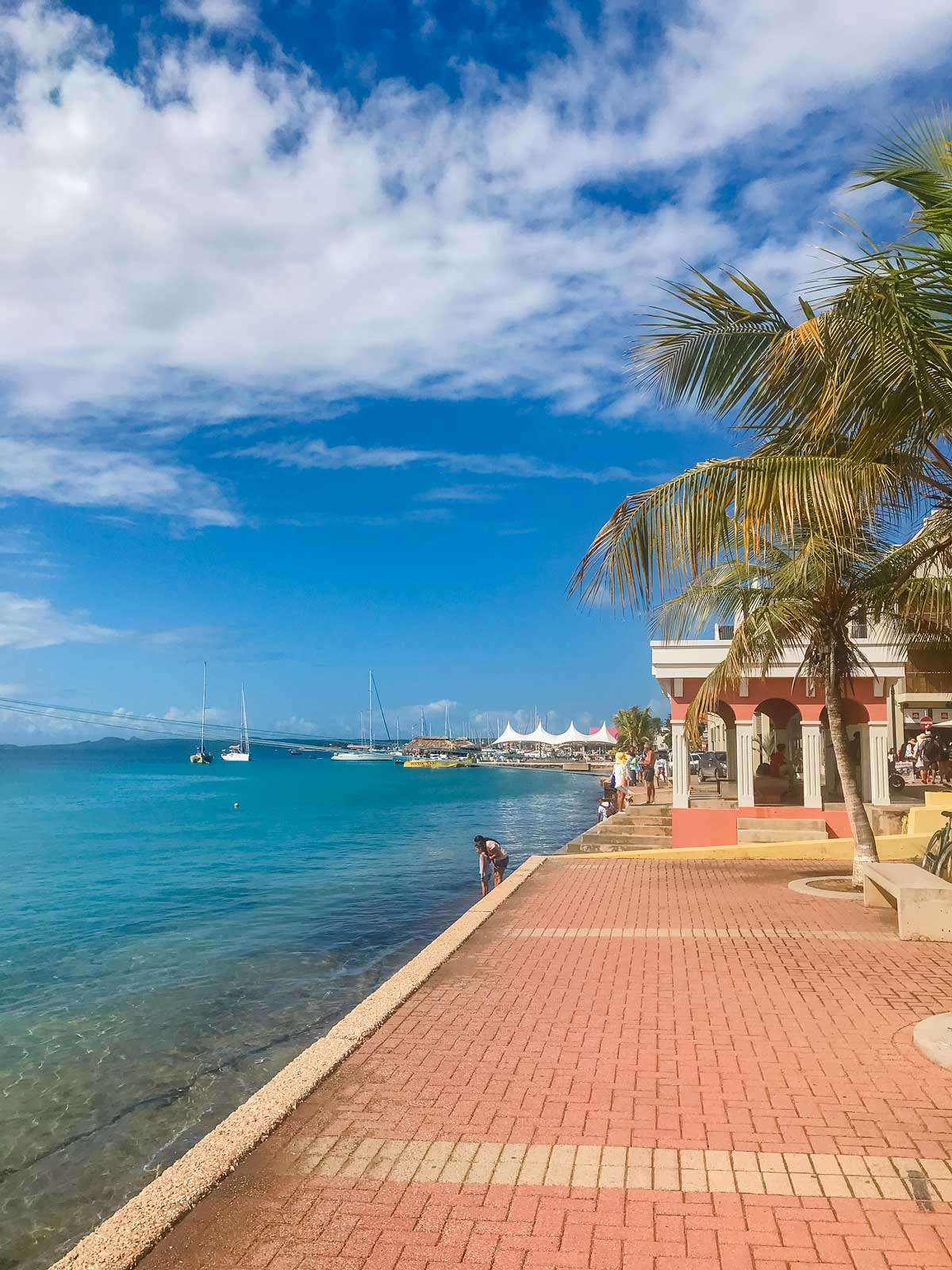 Downton Kralendijk and Activities on Land
Terramar Museum: Discover the story of more than 7,000 years of Caribbean history through artifacts, exhibits, and interpretive experiences at this important island institution. This historical and archaeological museum is a great place to learn about Bonaire's unique history and the story of its earliest settlers.
Bonaire Salt Shop: From its culinary salts to its body scrubs, the Salt Shop has the perfect vacation souvenir for island visitors looking to take home an authentic product from Bonaire.
Bon Tuk Eco Tours: Certified tour guides at Bon Tuk Eco Tours offer amazing stories, anecdotes, and insight about life on this Caribbean Island, all while showing you the sights in a comfortable, open-air electric vehicle. (Note: Each local guide can provide an island tour in English, Dutch, German, French, Spanish, or Papiamentu.)
Donkey Sanctuary: The Donkey Sanctuary is another favorite for island visitors, especially animal lovers. At the Donkey Sanctuary, you will find more than 700 orphaned, injured, or sick donkeys are cared for by a loving team, along with support from volunteers and individuals wishing to "adopt" a donkey.
Pekelmeer Flamingo Sanctuary: Bonaire is home to only one of four areas in the world where flamingos breed, and visitors can observe these majestic creatures from nearby Pink Beach.
Rancho Washikemba Horseback: Even if you have never been on horseback, the expert staff at the ranch offers lessons for beginners and can get you comfortable riding in no time. This rugged part of the island provides a unique experience away from the coral reefs and a memorable vacation activity for families to enjoy.
Aletta's Goat Farm: If you have not had your animal fill after donkeys, flamingoes, and horses, be sure to stop by Aletta's Goat Farm while you're on vacation in Bonaire! Tours can be booked for Monday, Wednesday, or Friday mornings, where visitors can see goat milking and cheese making as it happens.
Bonaire Botanical Garden: A great place to learn more about the local terrain and its plant species, the Botanical Garden offers tours for visitors along with organic and medicinal herbs.
Island Tour: For an overview of the main attractions around the island, take a morning or afternoon sightseeing tour. A typical itinerary includes stops at 1000 steps, Salt Pier, the slave huts and Rincon with a local guide providing historical context.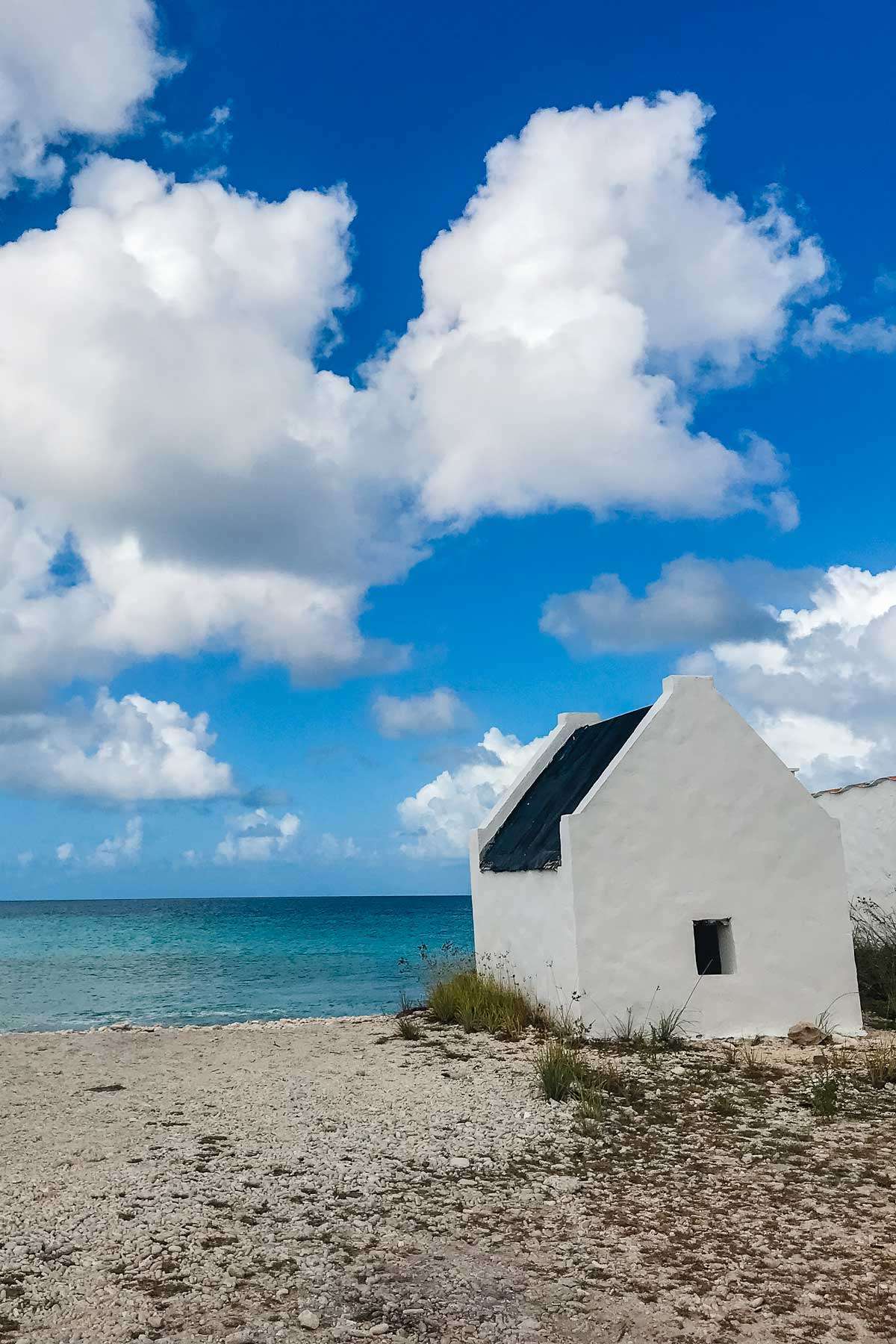 Dining in Bonaire
Karel's Beach Bar: With a diverse menu featuring everything from seafood and sushi to burgers and pasta, Karel's is a great spot to feed a hungry group of divers. Beautiful views, great drinks, and even karaoke make this a popular spot.
Sebastian's Restaurant by the Sea: This is the perfect spot for elegant oceanfront dining in Bonaire; stop by on a Wednesday to try the four-course surprise dinner the chef plans each week.
Patagonia: Known for its mouthwatering steaks and legendary paella, Patagonia is an island favorite with an Argentinian flair. The restaurant is closed on Mondays, and reservations (which are recommended) can be made via the restaurant's website.
La Balandra: Located at the Harbour Village Beach Club, this elegant resort restaurant features open-air dining over the beautiful blue waters and an upscale menu of fresh seafood, pastas, and steaks.
Gio's Bonaire: If your sweet tooth hits you while visiting, look no further than Gio's to satisfy your cravings. Homemade ice creams, pastries, and coffees are loved by locals and visitors in this popular island spot.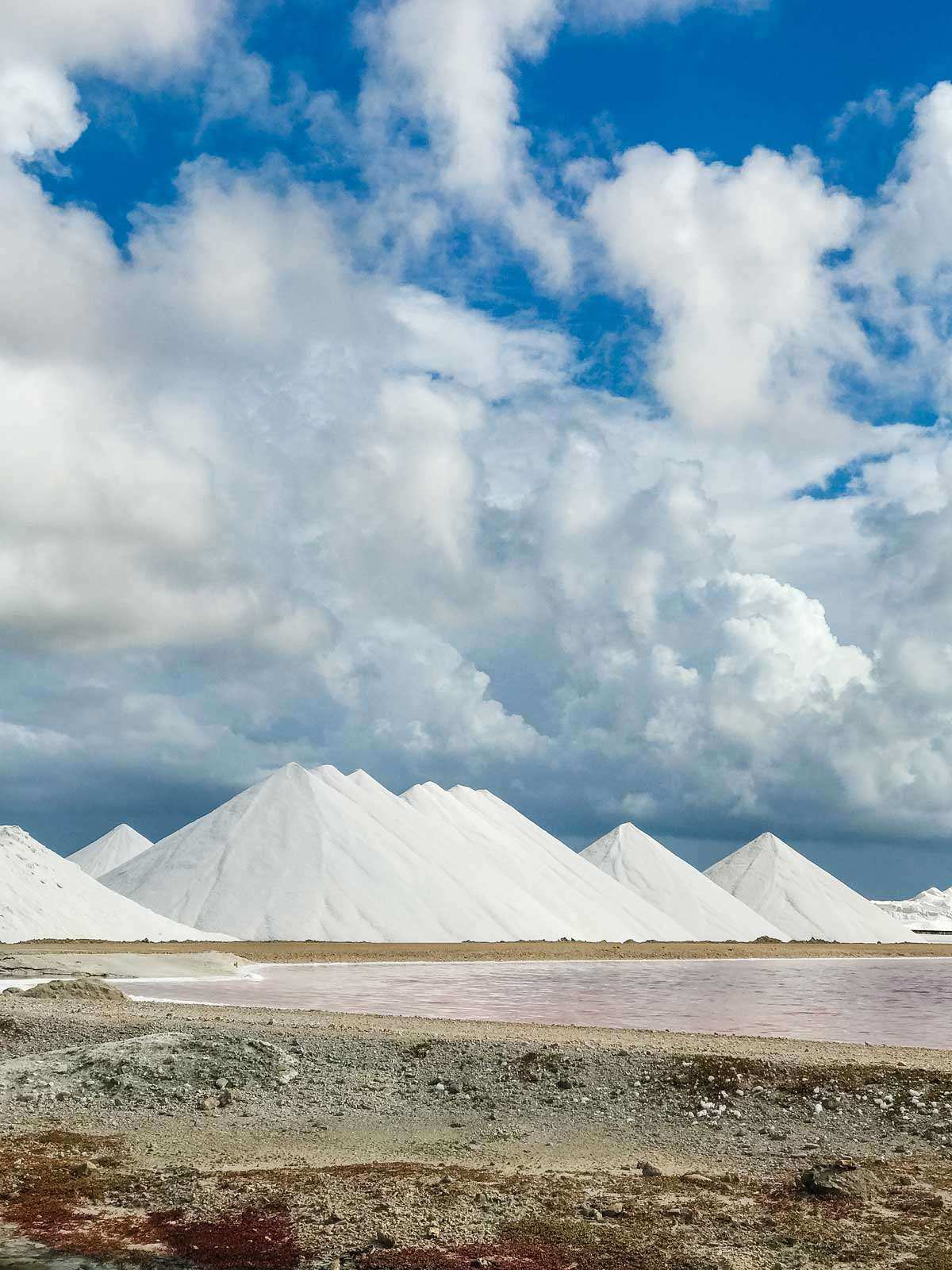 What To Know Before You Go
If you plan to visit Bonaire, the currency is the US dollar due to tourism and trade.
The Flamingo International Airport is located on the island outside of Kralendijk. There are direct flights to Bonaire from several major cities in the US, Canada and Europe.
You can also visit Bonaire on a cruise ship. Several cruise lines include the island as a port of call.
Bonaire is a great destination for a relaxing Caribbean vacation!