This year's HGTV Dream Home may be the best one yet. If coastal living is your dream, the HGTV Dream Home 2020 Hilton Head is for you.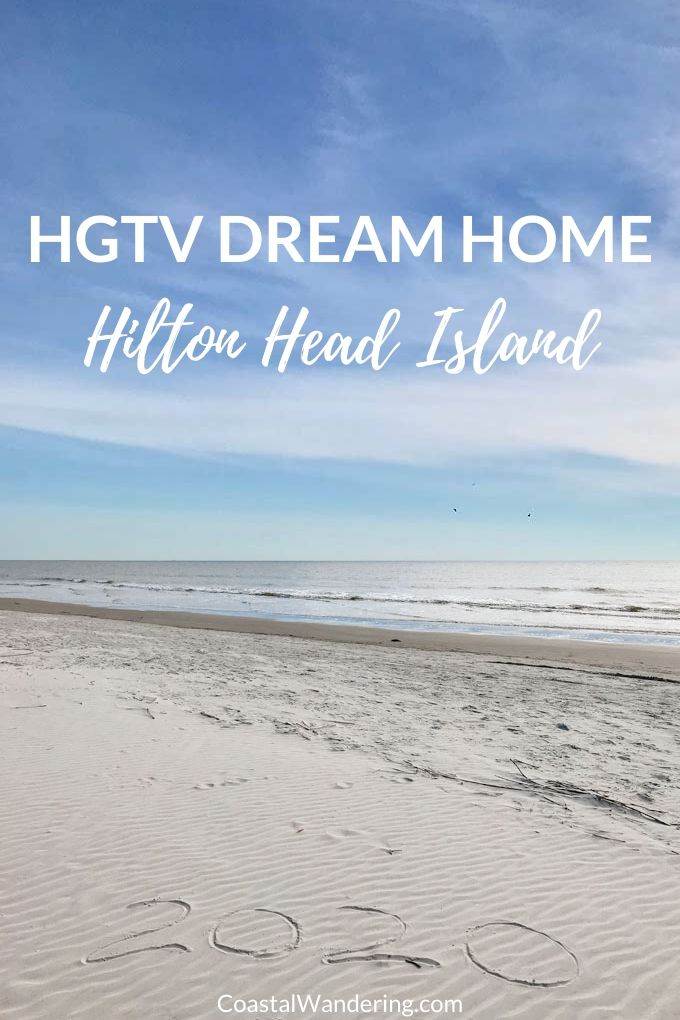 Where is the HGTV Dream Home 2020 located?
The HGTV Dream Home 2020 is located on Hilton Head Island, South Carolina which was named America's Best Island four years in a row. Hilton Head is a coastal island in the South Carolina low country located an hour from Savannah, Georgia and two hours from Charleston, SC.
"Hilton Head Island is the perfect location for the HGTV Dream Home 2020, as it has become known around the world for its dream-like sunsets, beaches and overall beauty," said Tamara Day, Host of HGTV Dream Home Special 2020….