Now is the perfect time for DIY seashell crafts with all those shells you've collected over the years! These are all fun DIY projects you can make with your beach souvenirs. This list includes everything from chic beach house decor to easy beach crafts for kids.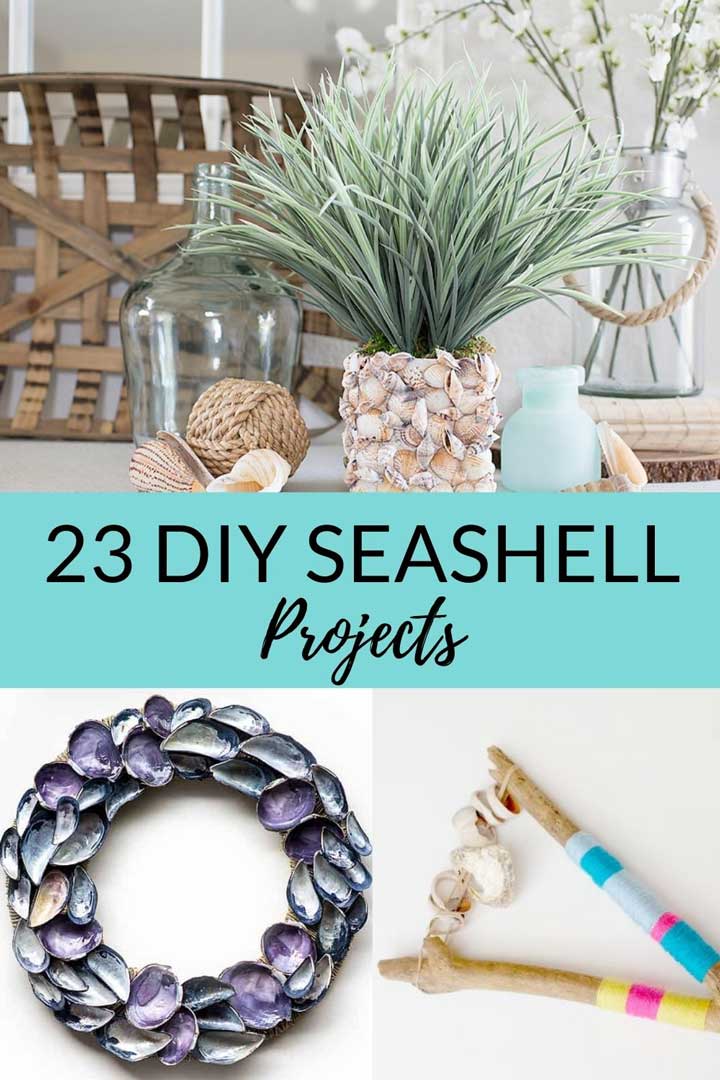 DIY Seashell Crafts to Make with Your Beach Finds
If you're like me, you spend your beach vacation collecting seashells and looking for sea glass. Here are some great ideas on what to do with all those collected shells. From wind chimes to a shell wreath to shadow boxes and wall art, there are so many ways to use your beach finds to make your summer memories last forever.
These shell ideas are perfect crafts for all those seashells and driftwood you bring home. And if you don't have enough collected shells, you can usually find some at your local craft stores or online. Conch shells, starfish, sand dollars, and different types of clam or oyster shells are all great for seashell crafts.
RELATED: The 10 Best Shelling Beaches in Florida
You may need large shells or smaller shells depending on which type of craft project you're planning. Luckily it's easy to find inexpensive bags of shells in assorted sizes and colors to keep your shell crafts budget-friendly.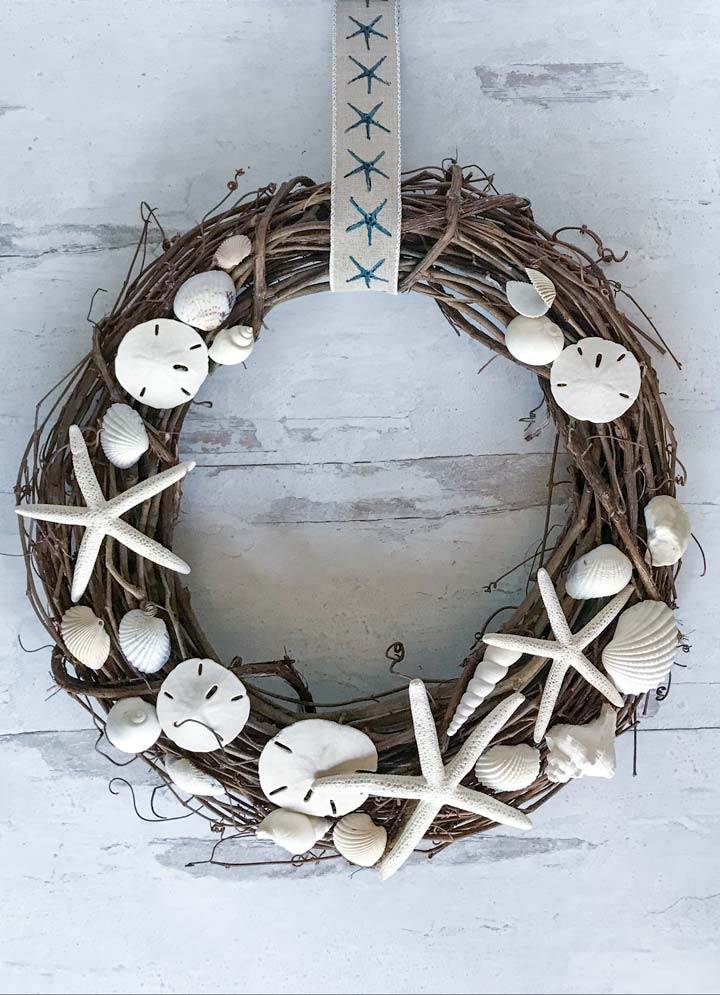 You can even plan ahead and make some Christmas ornaments or shell candles for beach theme gifts. All you need is a seashell, starfish or sand dollar, a hot glue gun, and your imagination.
Easy Seashell Craft Ideas
Whether you prefer home decor, holiday decorations, or DIY seashell games, you'll find good ideas for craft projects for everyone in the family. Try making your beach finds into coastal decor pieces for a relaxed coastal farmhouse look.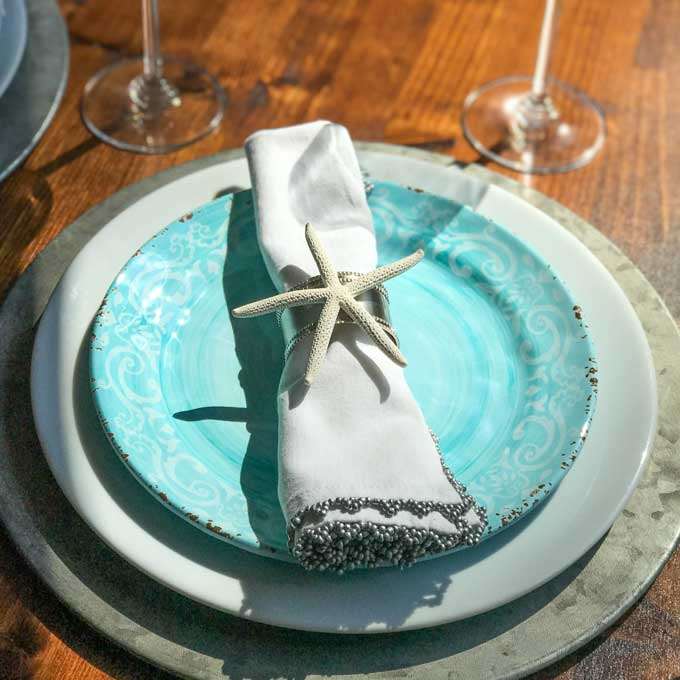 Here are 23 shell craft project ideas to get you started. This shell art is also perfect for craft tables at summer or beach theme parties. With all these creative DIY projects, you'll never run out of things to do with your seashells!
So pick your favorite project and get crafting with your seashells. It's a great way to make those summer beach vacation memories last. And use them for coastal holiday decorations so you can relive the memories every year.
Which shell craft project will you make first? Tell us in the comments below!