Looking for white sandy shores and plenty of classic American beachy activities? Look no further than Daytona Beach, Florida. With a wide selection of beautiful beaches, amusement parks, restaurants, museums, and outdoor parks, there are so many fun things to do in Daytona Beach.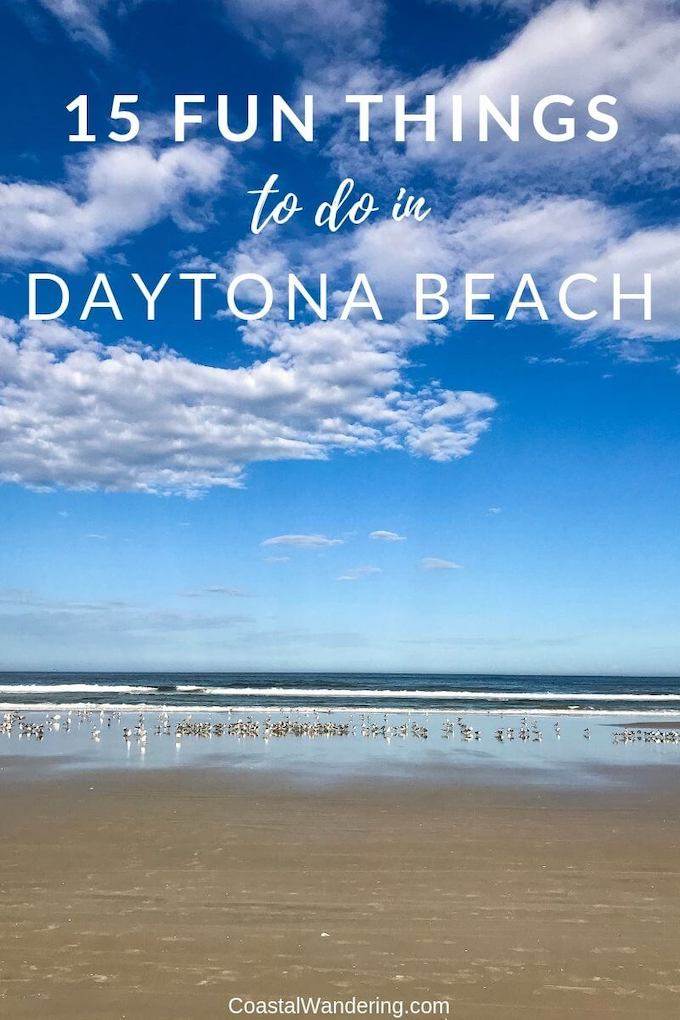 You'll find Daytona Beach located along the Atlantic Ocean and Halifax River (which is part of the Atlantic Intracoastal Waterway), in Volusia county in northeastern Florida. It's an hour and a half drive from Disney World—and just over an hour from Port Canaveral if you're going on a cruise.
Daytona Beach initially gained popularity for its high-speed car testing and racing in the early 1900s and it has held firmly to the title of the "World's Most Famous Beach" since the 1920s.
Unsurprisingly, Daytona Beach had me at "World's Most Famous Beach."
…