Do you know someone who loves the beach? These beach-inspired gifts for people who love the beach will have them dreaming of enjoying the waves!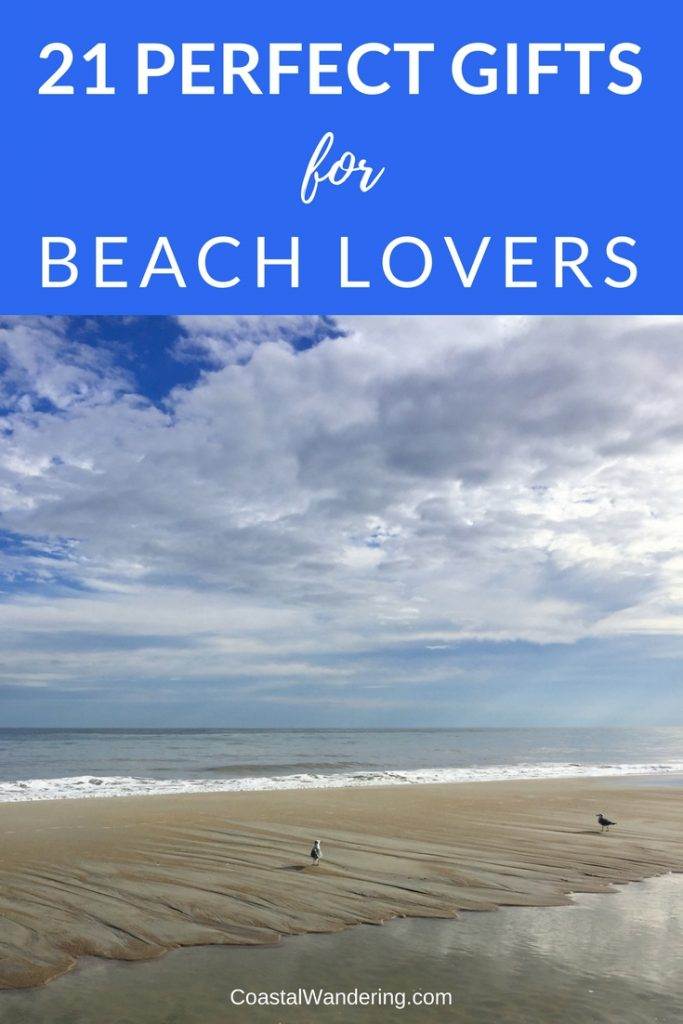 Gifts for beach lovers
Coastal living is all about the beach breeze and the relaxation that comes along with it. Beach living is as much a way of life as it is a state of mind! Every beach lover will appreciate a coastal gift adorned with starfish, sand dollar, driftwood, or beach glass to remind them of their favorite spot to lay their beach towel.
If you're looking for unique beach gifts this list will give you plenty of ideas. From wall art to throw pillows to lanterns and candles, there are so many beach inspired gifts to bring the seashore home. There are even coastal pieces that can be used on the porch, patio, or deck.
Whether they travel to the beach for vacation every summer, or they're blessed enough to call a beach house home, these nautical decor and coastal gifts will take them to their happy place!
…