Shopping for a traveler that loves cruising? Here are 30 awesome cruise gift ideas. You'll find everything from travel packing list essentials to gifts for the traveling fashionista, tech junkie, and even a handful of under-$25 cruise gift ideas!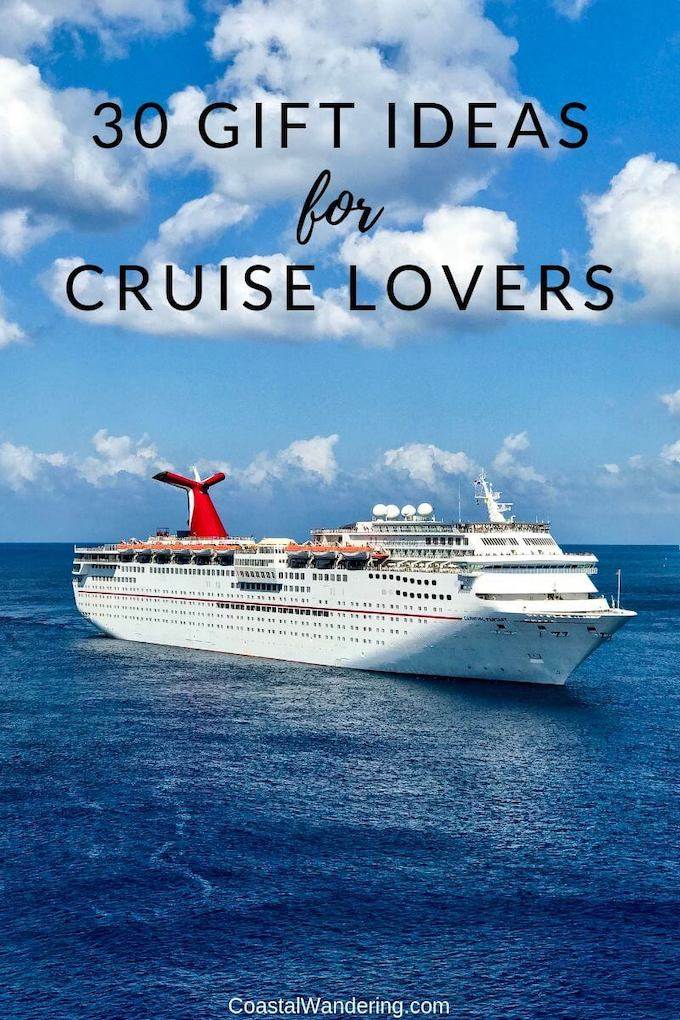 Whether you're gifting to a first-time cruiser or an experienced cruise traveler, there are so many thoughtful items that make great gifts. For example, there are plenty of cruise packing items that also make thoughtful gifts. And of course, there are so many great tech gadgets to consider if your cruise lover is a bit of a thrill-seeker.
No matter whether you're shopping during the holiday season, for a birthday, Mother's Day, Father's Day, or just because, these 30 travel gift ideas are sure to delight your favorite traveler.
…