If you're heading to the beach—whether it's for spring break, summer vacation or a Caribbean cruise—there are few essential items to pack that will make your trip that much more relaxing. Here are 9 must haves for your beach vacation.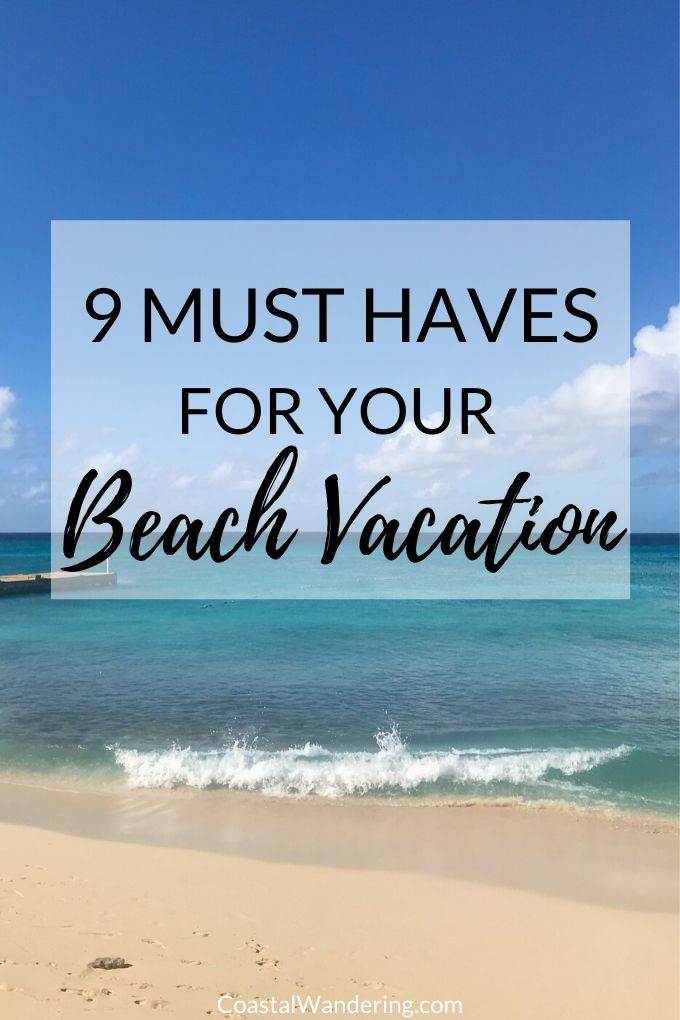 Must haves for the beach
I just got back from a beach holiday and I wanted to share the things I used every day while they're still fresh in my mind.
These must haves are the items that got the most use on my almost two-week-long beach and cruise vacation. I'm so glad I packed them and they will definitely be on the list for my next beach vacation….