Want to start a blog that makes money? Here are the key details you need to put in place to get your blog launched and begin monetizing (without wasting time or money). Perfect no matter whether you want to quit your 9 to 5 or just want a little extra money for your travel fund.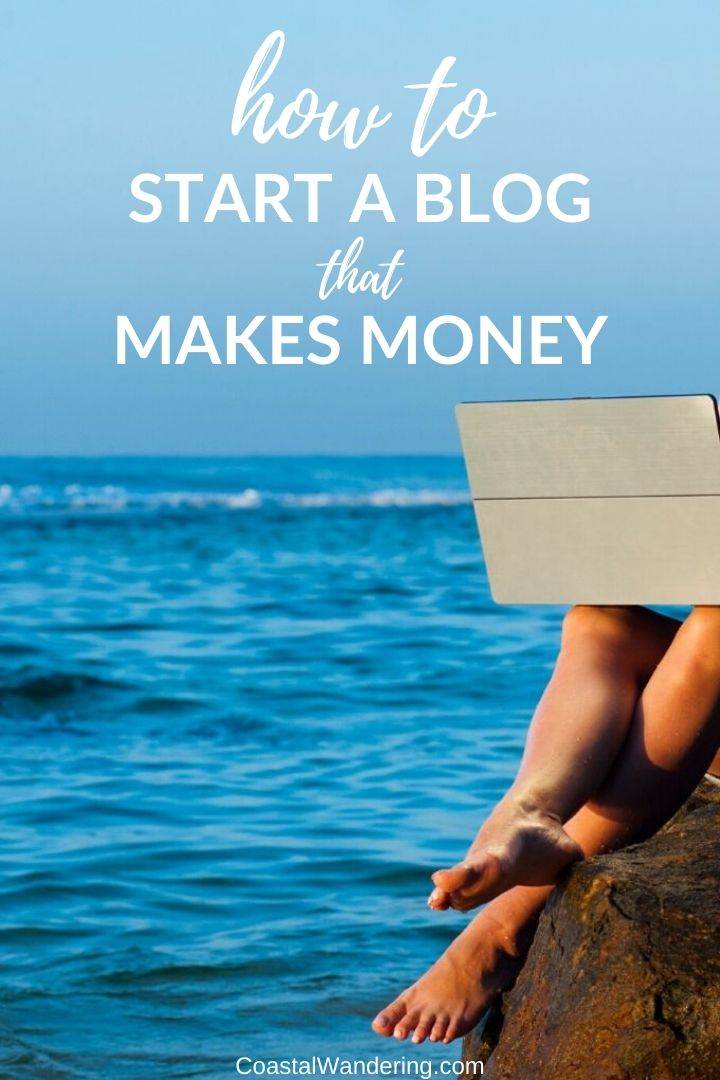 Maybe you want to make a little extra money for traveling to the beach or cruising?
Or maybe you want to leave your 9 to 5 job and work from home? Or become a travel blogger?
Or maybe you're like me and want to do all of those things and also live by the beach?
…