These delicious crab cake recipes will get your mouth watering and you'll be ready for beach season in no time!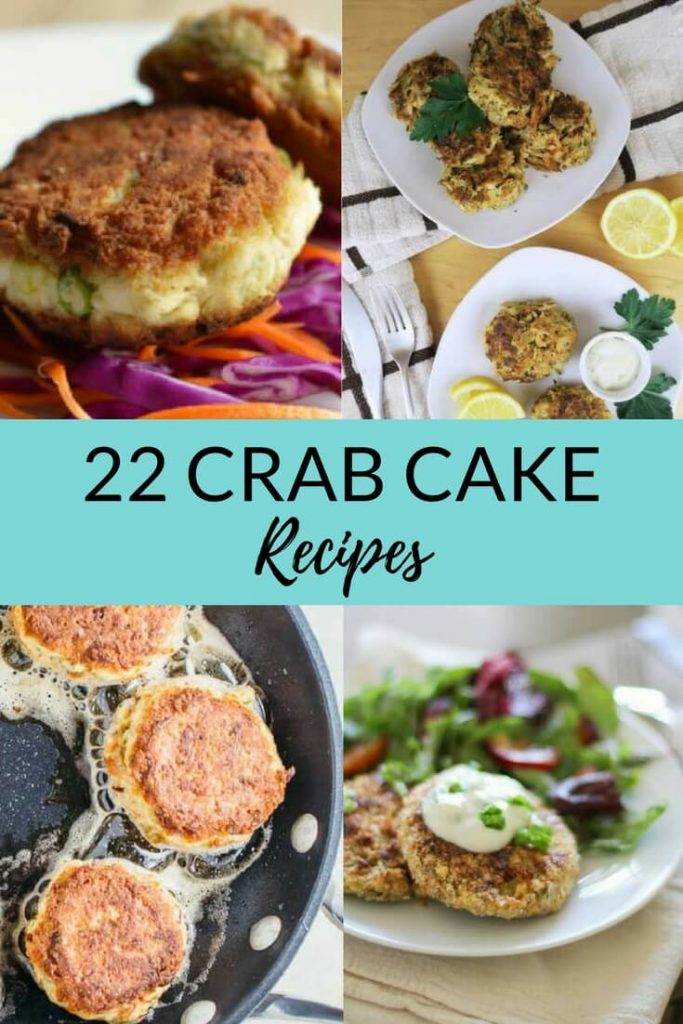 Crab cakes are a coastal classic and these crab cake recipes are all about the flavor. From Maryland style crab cakes to easy healthy versions, there's a crab cake for every palate. Nothing says beach vacation like a fresh crabcake.
Whether you like your crab cakes with or without breadcrumbs, you can't go wrong with any of these delicious crab cake recipes. There are even low carb, paleo, and gluten-free versions to choose from.
What's the best sauce to serve with your crab cakes? Try a traditional remoulade or your favorite seafood dipping sauce. Serve them with a simple salad for a light dinner. They also make a perfect lunch, or you can make mini crab cakes for an appetizer with your favorite coastal cocktails.
…